Her tombstone is pink, like the bands on her braces.
One of the few questions that have been answered about the 19-year-old was whether the single mother and Weatherford College student was dead or alive. That answer took nearly 16 months after she disappeared to arrive, with the discovery of her bones in a field south of Mineral Wells.
Townsend was identified by her pink-banded braces.
Read more: weatherforddemocrat.com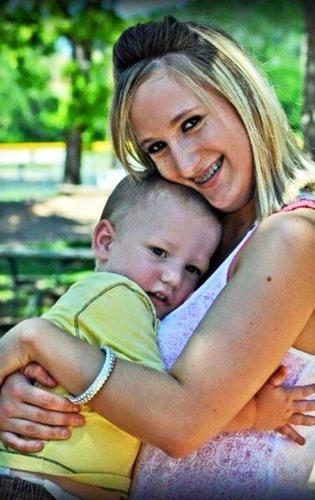 06