Body at the Bottom of the Stairs
21 July, 2021
by

Unsolved Mysteries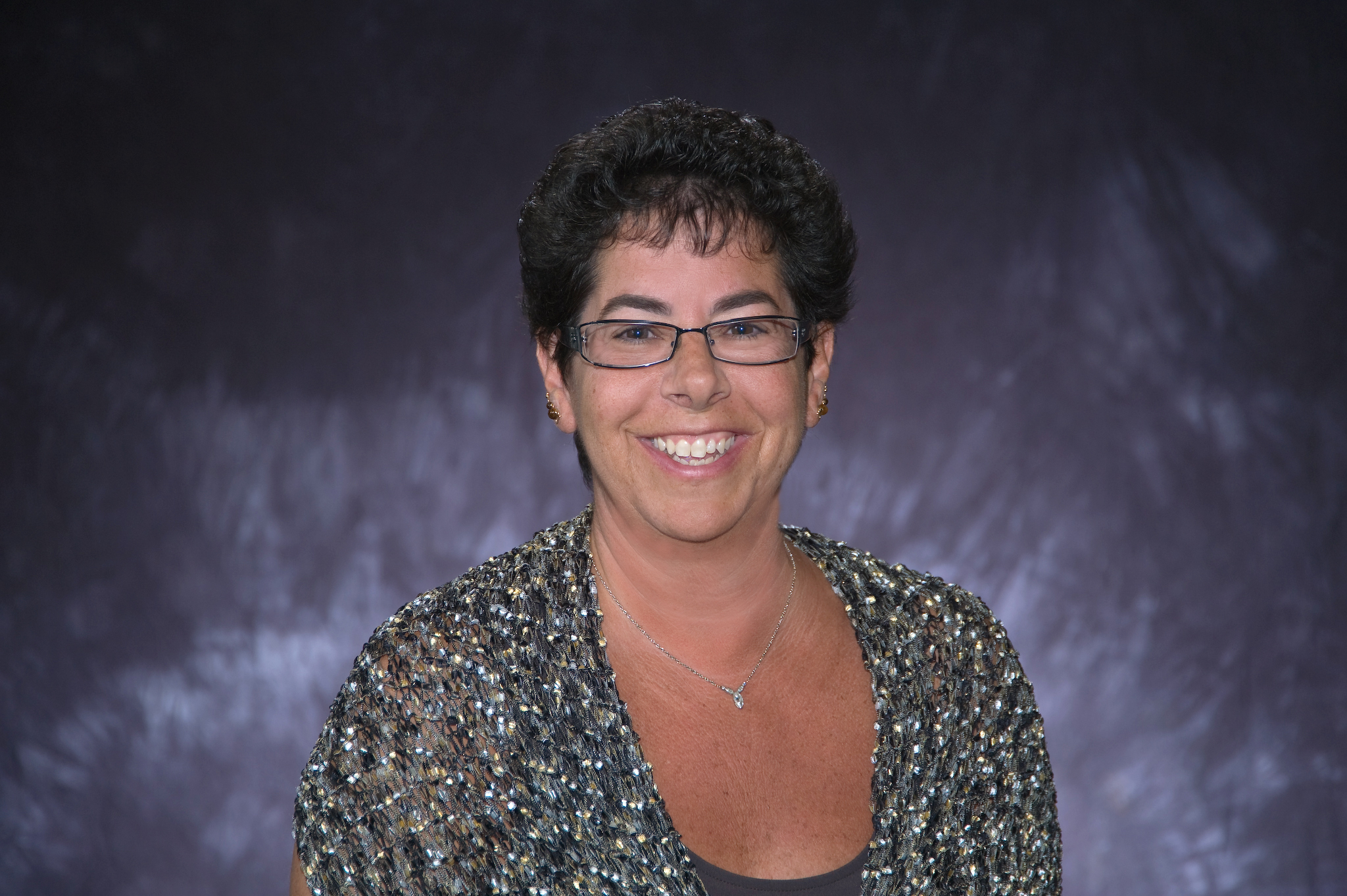 In 2005, Sue Marcum, a popular accounting professor at American University, befriends Spanish and yoga teacher, Jorge Landeros. Though Sue is awed by the worldview of this self-proclaimed former day-trader, the two are never linked romantically. Friends of Sue are skeptical of Landeros' intentions. "Whatever you do," they warn, "do not loan Landeros money." The two part ways in 2008, but in 2010, investigators believe Landeros returned to Sue's Bethesda, Maryland home and brutally beat her to death. They quickly discover that Sue did indeed loan Landeros money to invest, all of which he lost. In 2011, Landeros is charged with the murder of Sue Marcum, yet has eluded law enforcement for the past 10 years. It is believed Jorge Landeros fled to Mexico.
If you have information on Jorge Landeros, please call the Montgomery County Police at 240-773-5070, or go to unsolved.com/tips.
UPDATE: Jorge Landeros was located in Guadalajara, Mexico, and has been arrested. We will bring you more information as this story develops.
SUBMIT A TIP
Download a transcript of this episode