Ice Cold Killer
May 5, 2021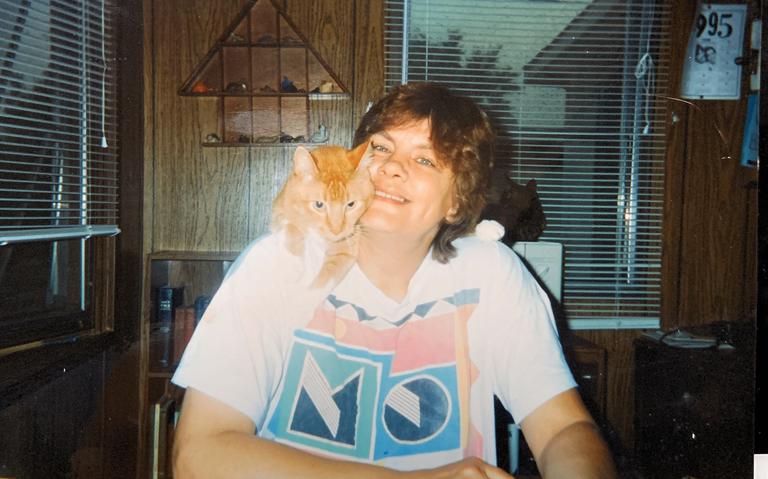 On an icy, sub-zero night in a small town in Minnesota, Rachel Anthony's car is left running for hours outside the liquor store where she works, before anyone realizes she's missing. She has been abducted. Months later, as the winter snow thaws, a group of teens on horseback find Rachel's body in a remote back road ditch. Could Rachel's killer be a local in the area or an unknown traveler who somehow knows the town's hidden back roads?
READ MORE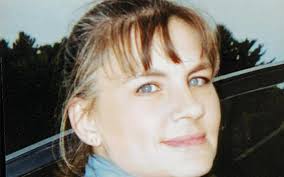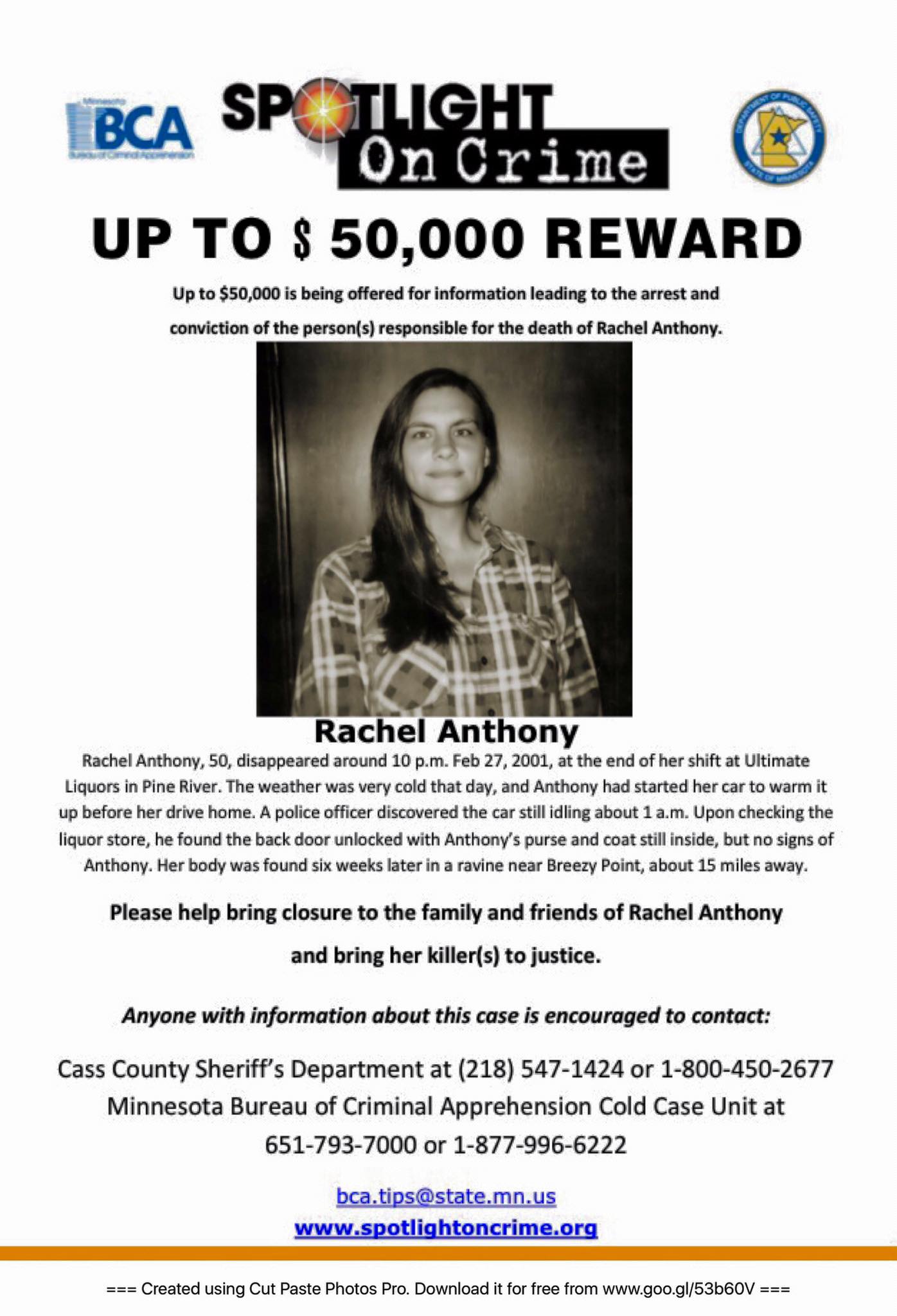 The Nameless Victims
April 28, 2021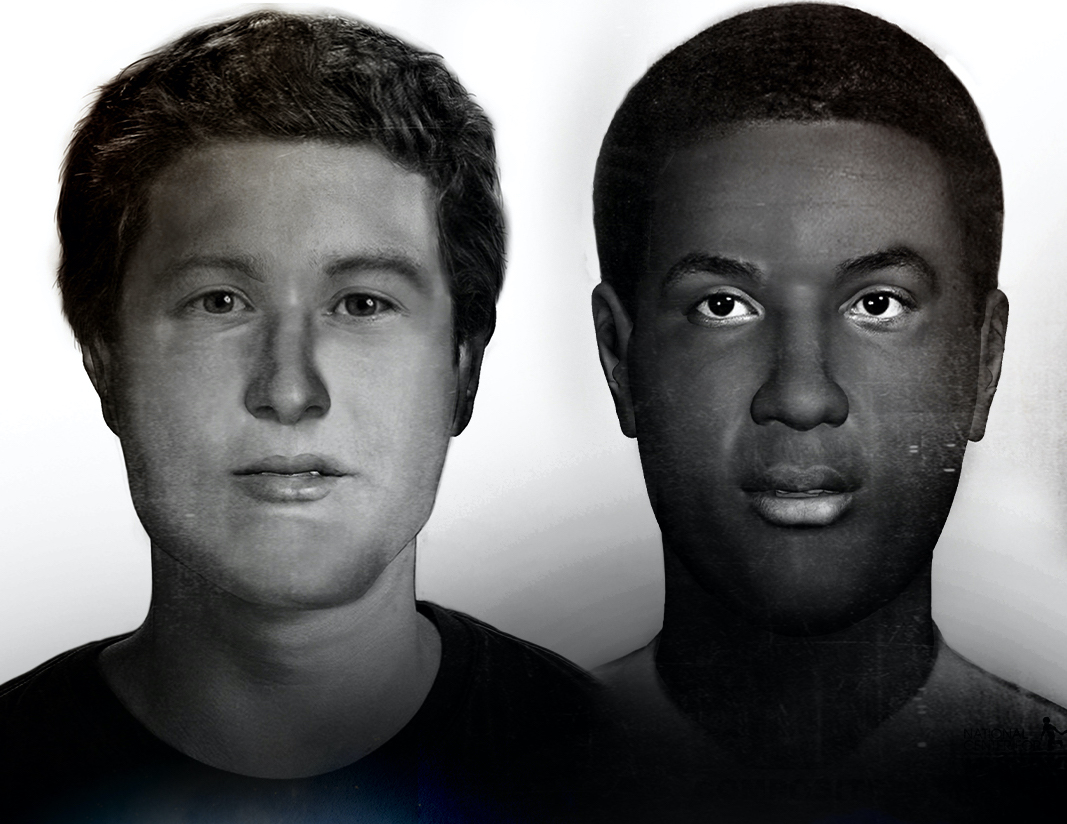 Upon discovering the discarded skeletal remains of two John Doe's in a nearly discarded box at the back of a cramped office, Indiana Coroner Scott McCord makes it his business to uncover the identities of two men, who he dubs "Adam and Brad." Both victims of the notorious midwestern serial killer, Larry Eyler, author and investigative journalist Gera-Lind Kolarik shares how Adam and Brad lost their lives, and ultimately their identities, to Eyler's sadistic patterns.
READ MORE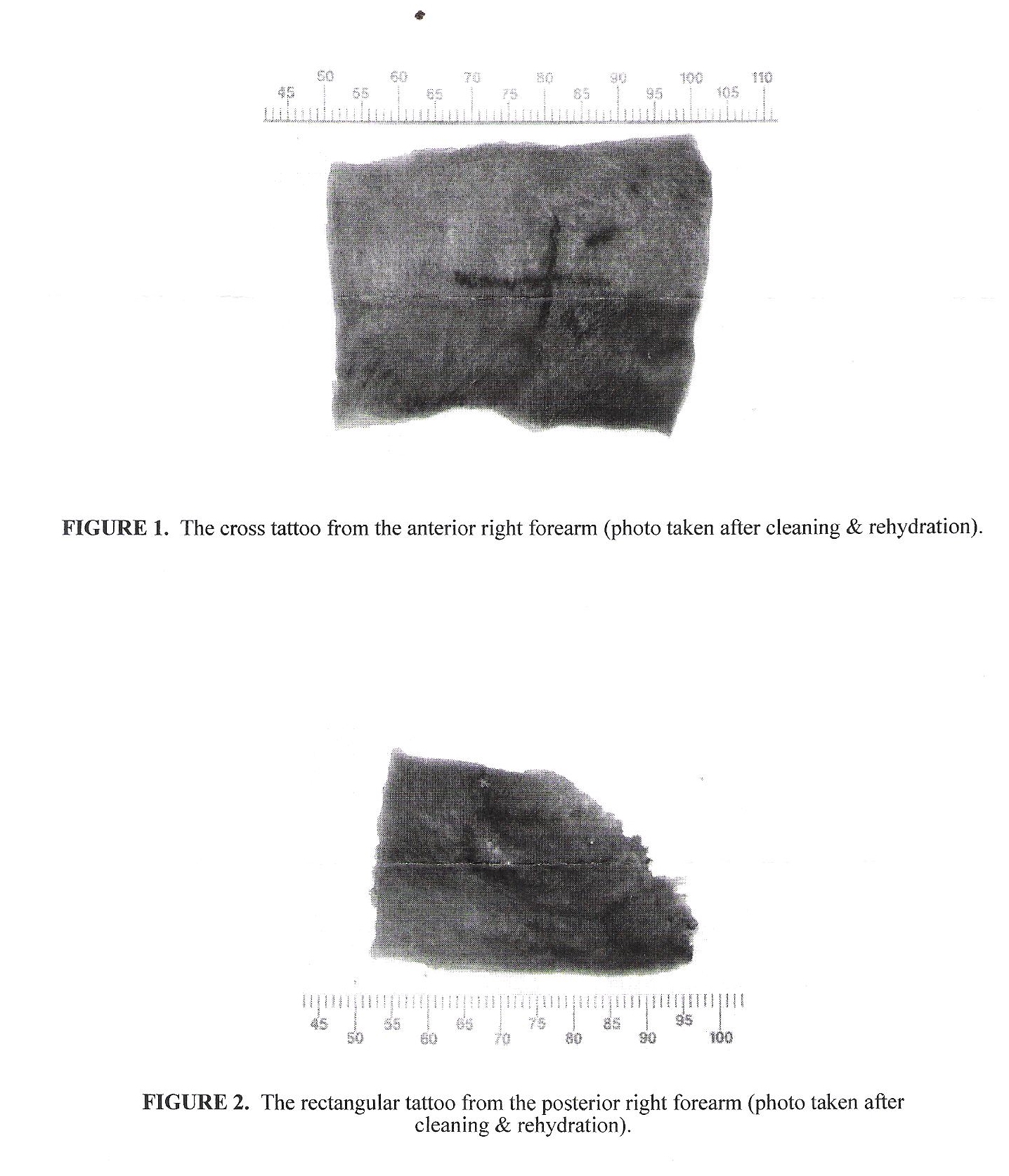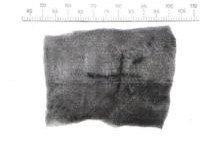 Wanted For Murder
April 21, 2021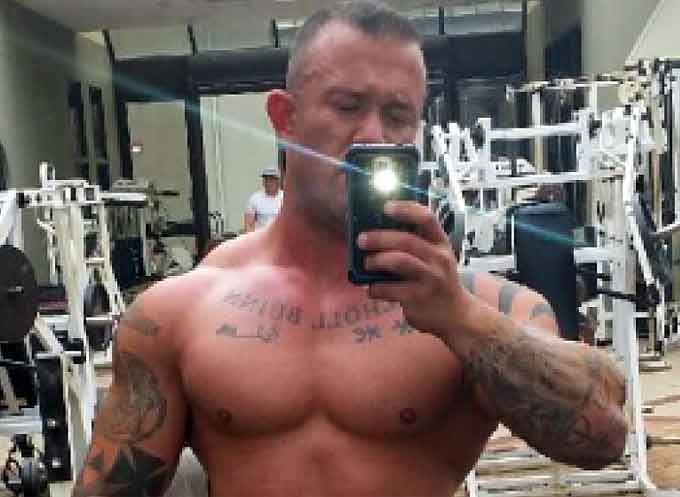 In 2016, RJ McLeod allegedly strangles 30-year-old single mother, Krystal Mitchell. McLeod, an ex-marine and body builder, flees to Mexico, but he is relentlessly pursued by US Marshals and Krystal's mother, who herself, is a former cop.
READ MORE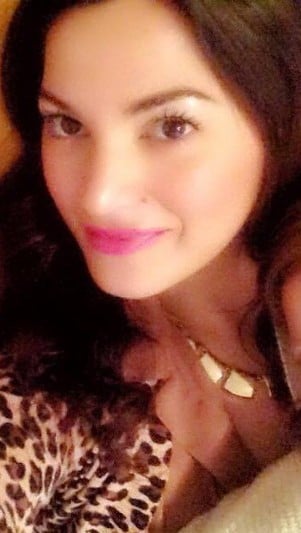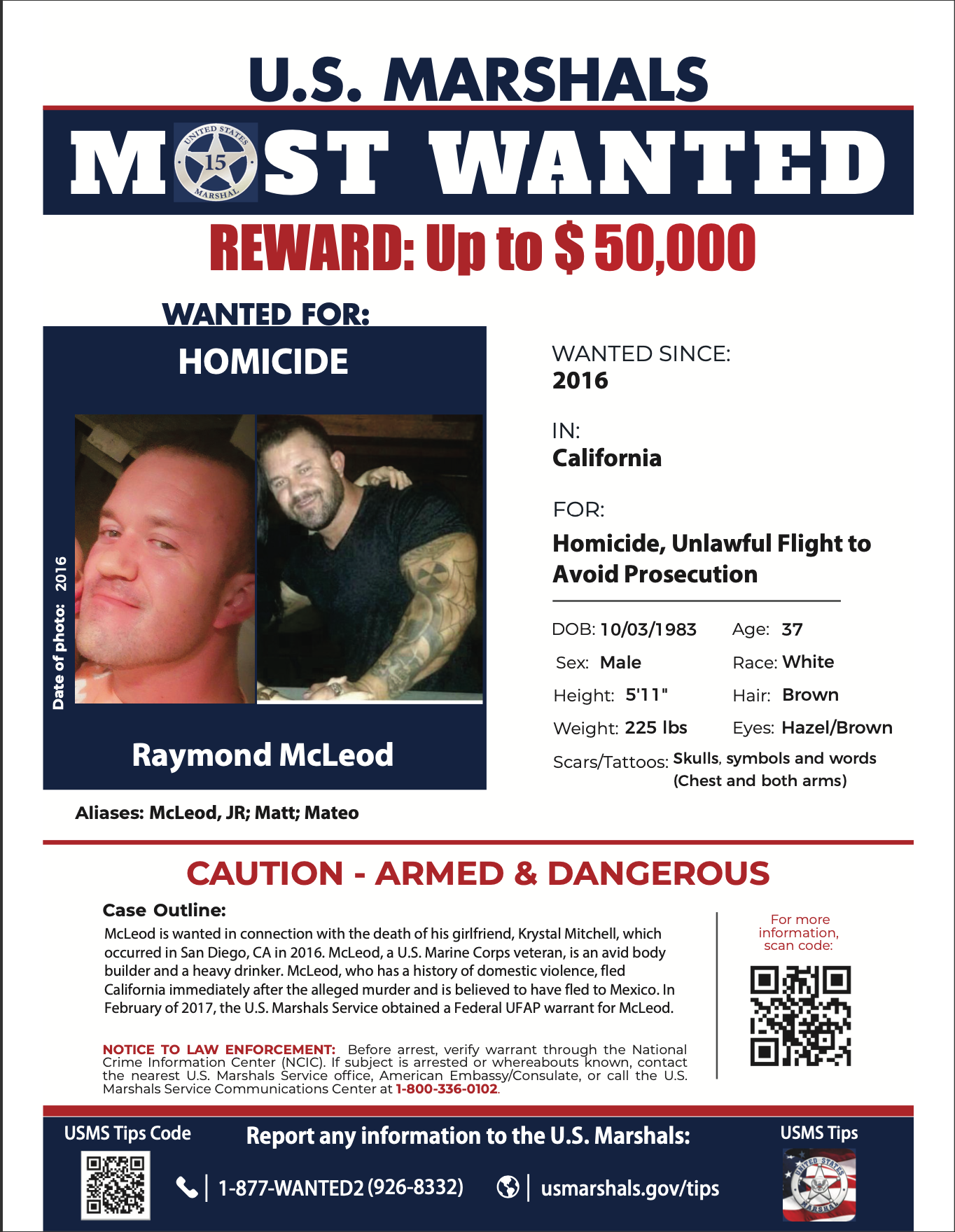 Something in the Sky
April 14, 2021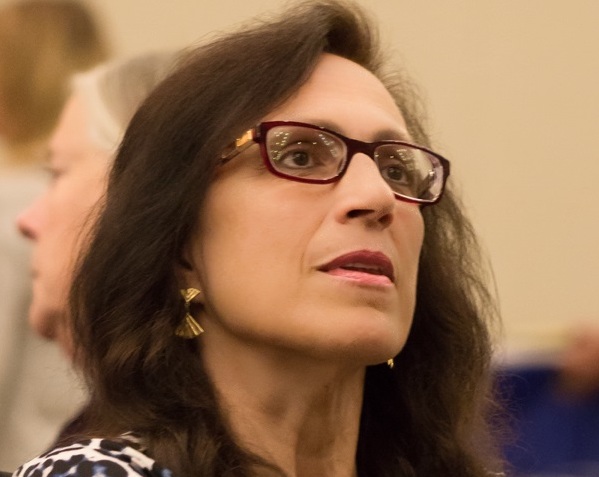 Peter Bertine shares his extraordinary UFO encounter from his boyhood that he experienced while attending an all-boys boarding school in Katonah, NY. His account is analyzed by well-respected UFO expert, Linda Zimmerman, who compares Bertine's account to the many, many more sightings that were reported in that area at that time– an event called "The Hudson Valley Wave."
READ MORE
The Kuria Family Murders
April 7, 2021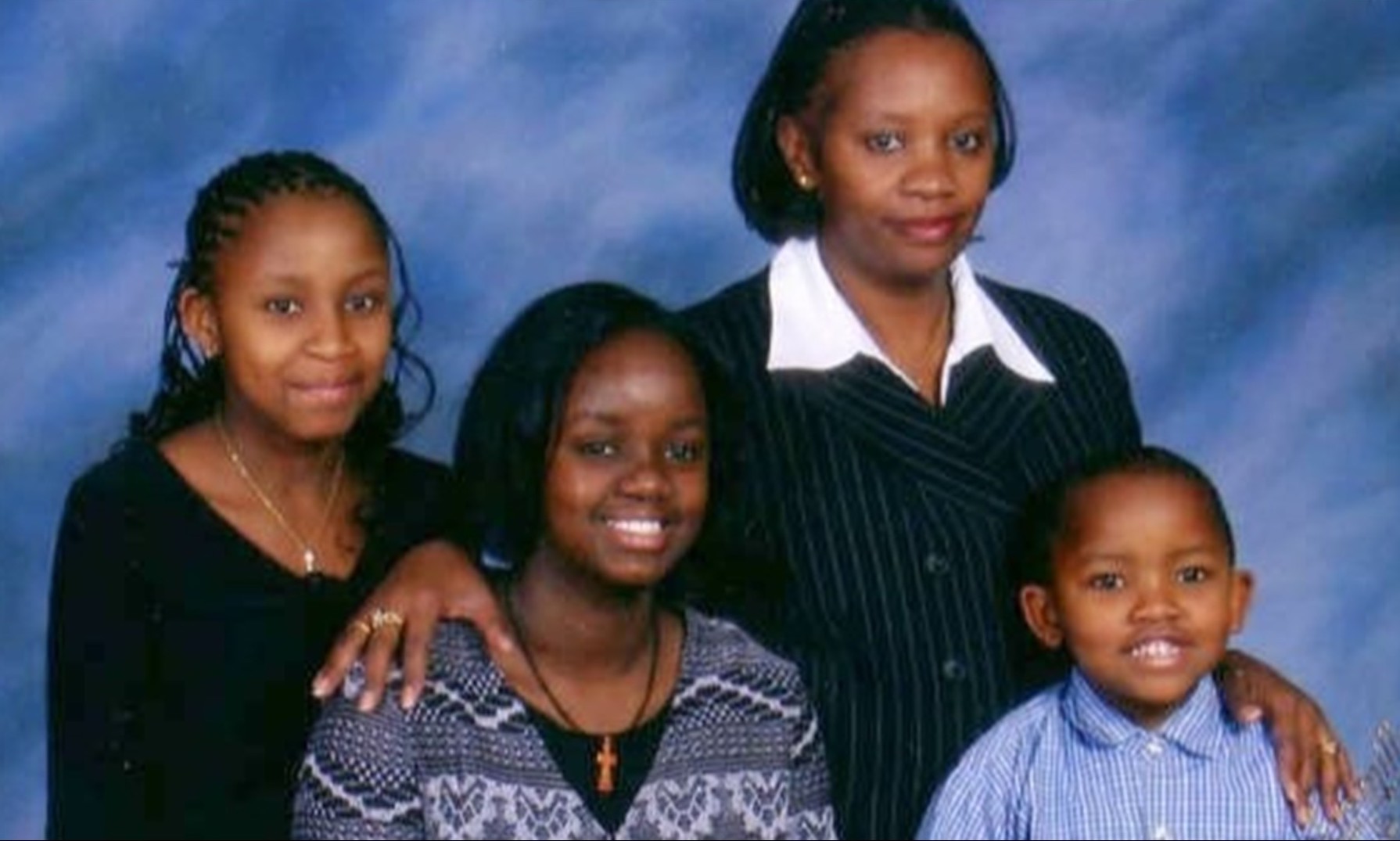 Five members of the same family are bludgeoned in their home—only two young boys survive. Who is the violent killer and what was his motive for the attack on these innocent victims?
READ MORE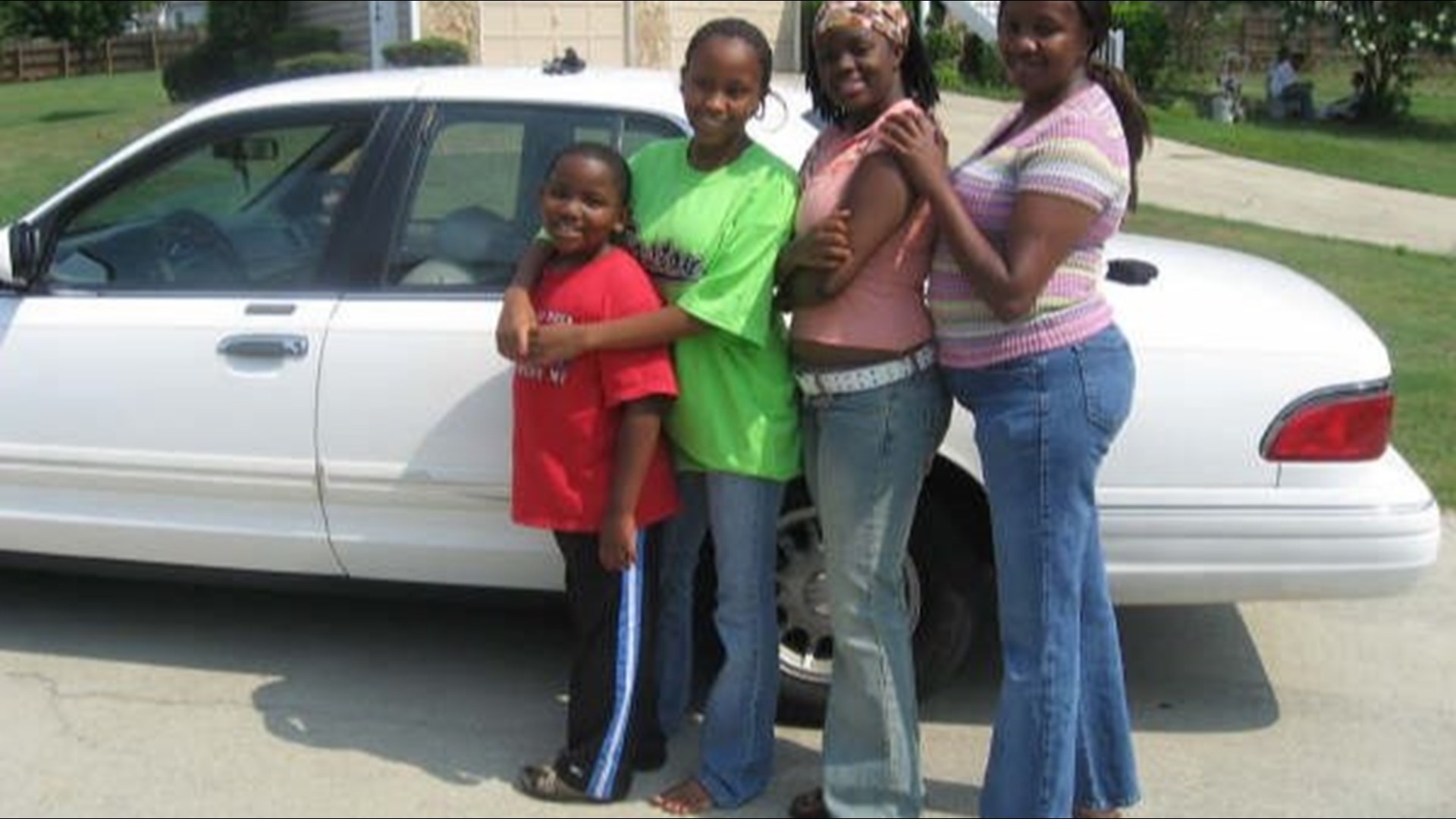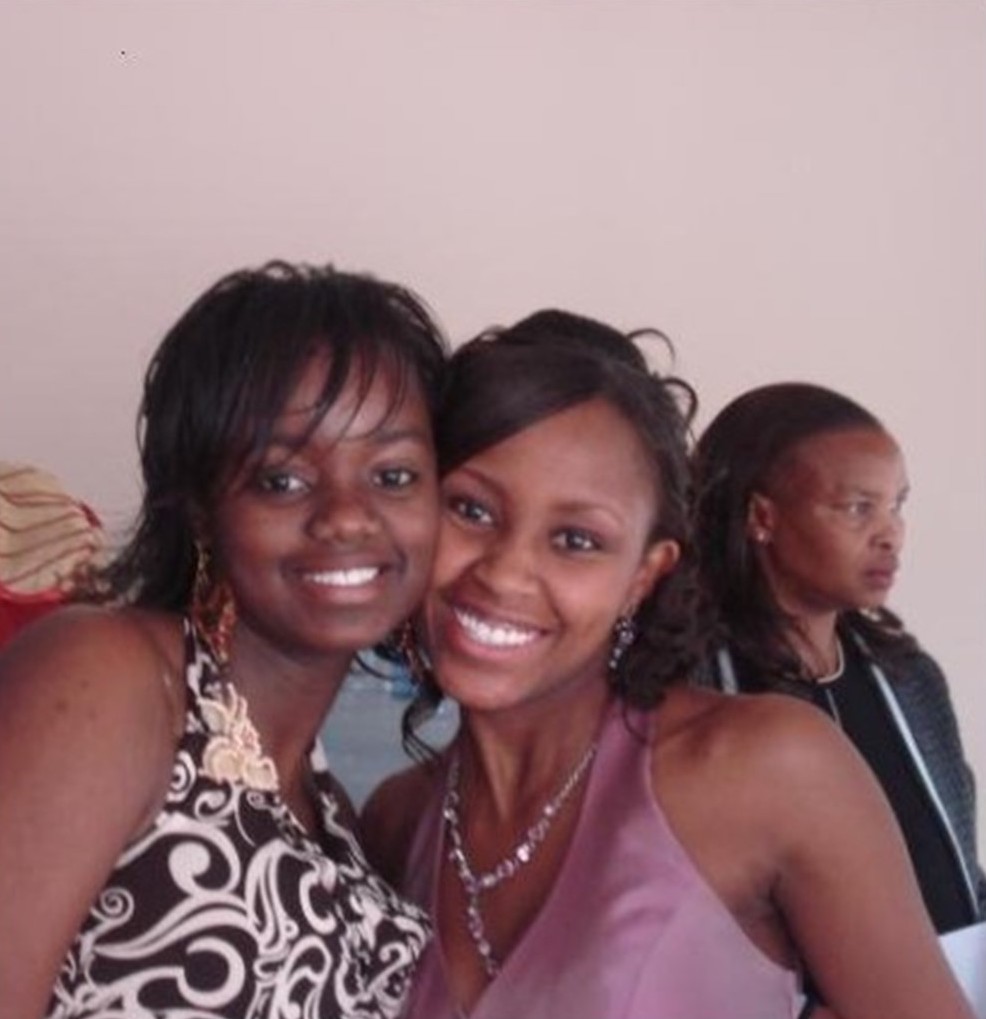 The Sudden Departure of Granger Taylor Part Two
March 31, 2021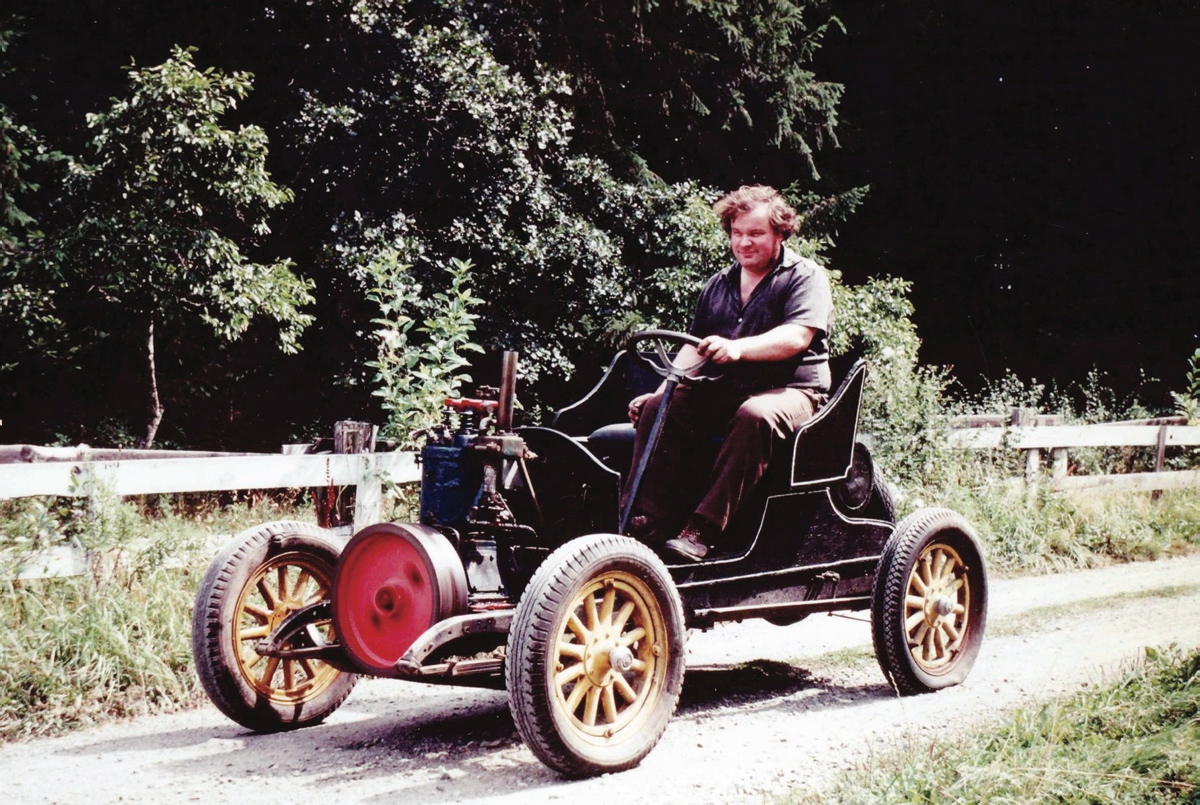 Six years after Granger Taylor's sudden disappearance, a municipal worker finds signs of an explosion in a remote area of forest. An investigation unearths pieces of Granger's truck, but what happened to Granger?
READ MORE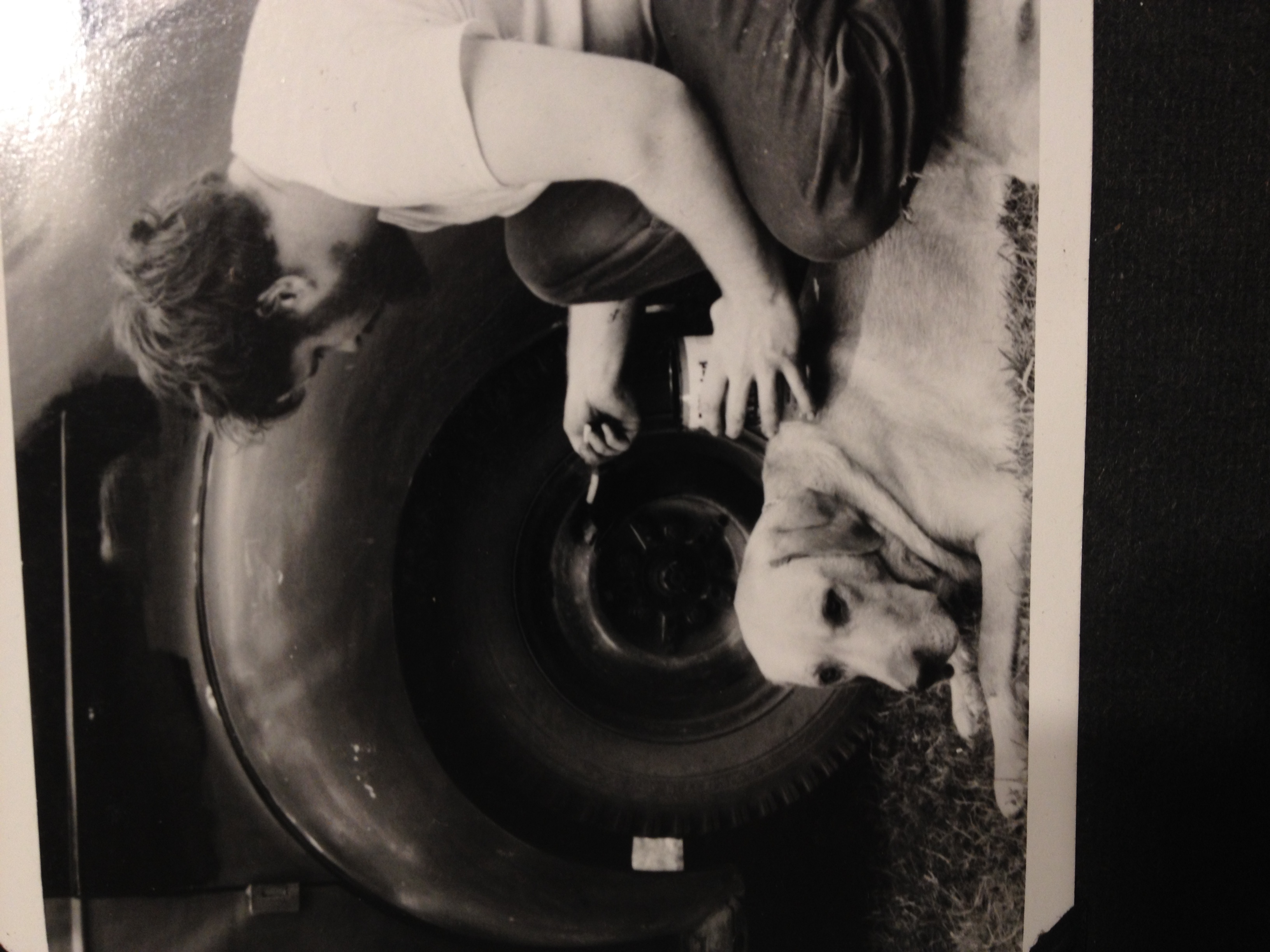 The Sudden Departure of Granger Taylor, Part One
March 24, 2021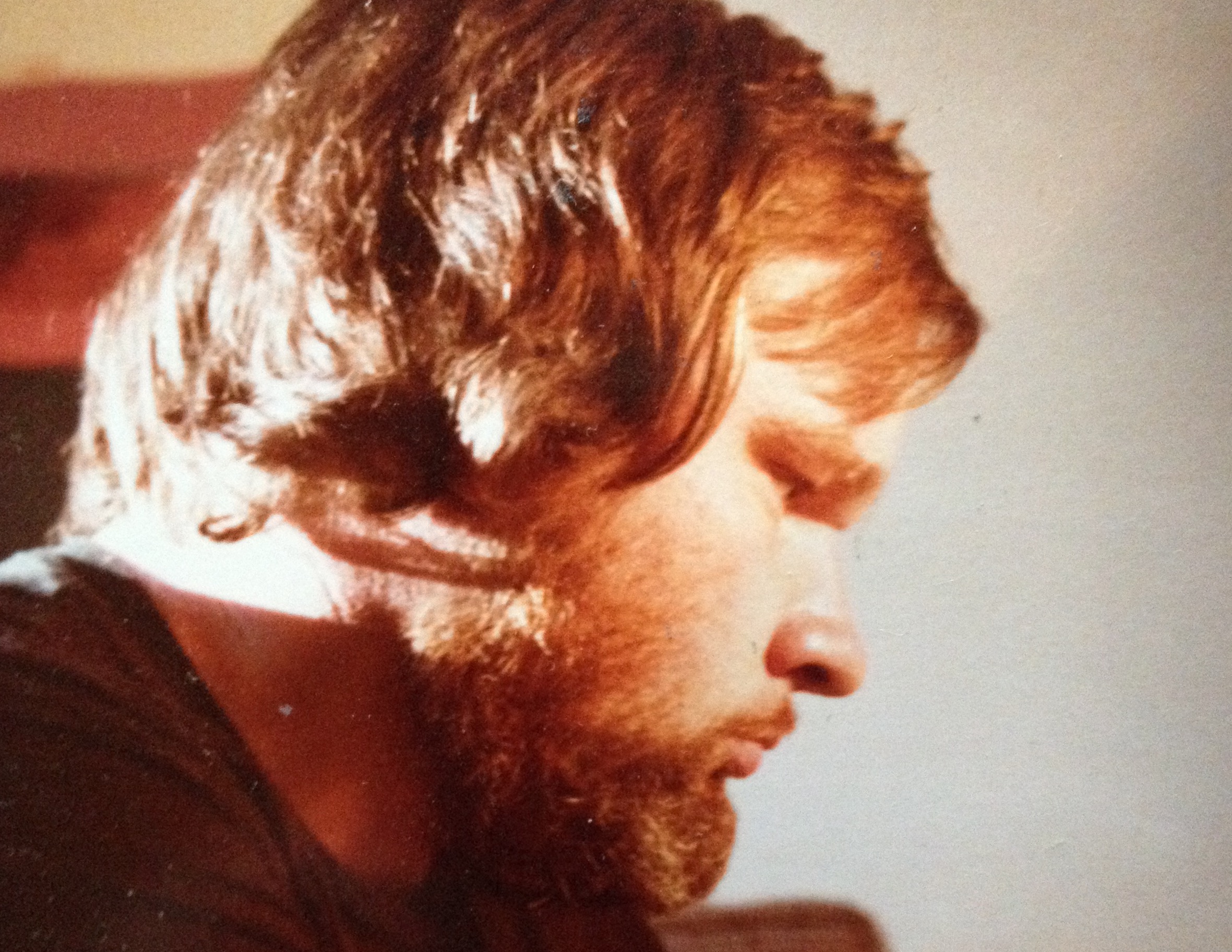 Granger Taylor leaves a note for his family, explaining that he is leaving on a 42-month journey throughout the galaxy, with aliens. Then he drives off into a blinding rain, never to be seen again. What happened to Granger Taylor?
READ MORE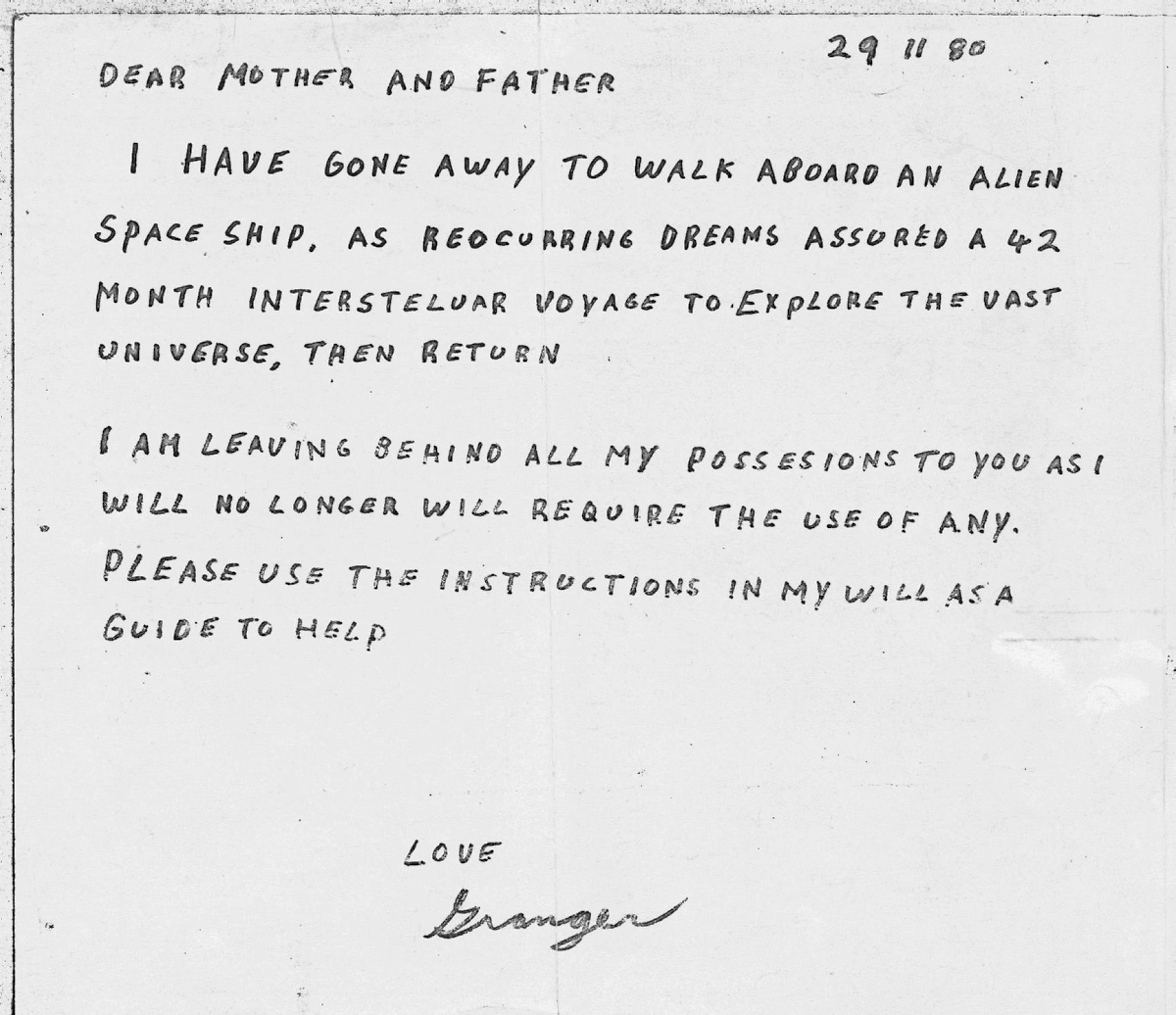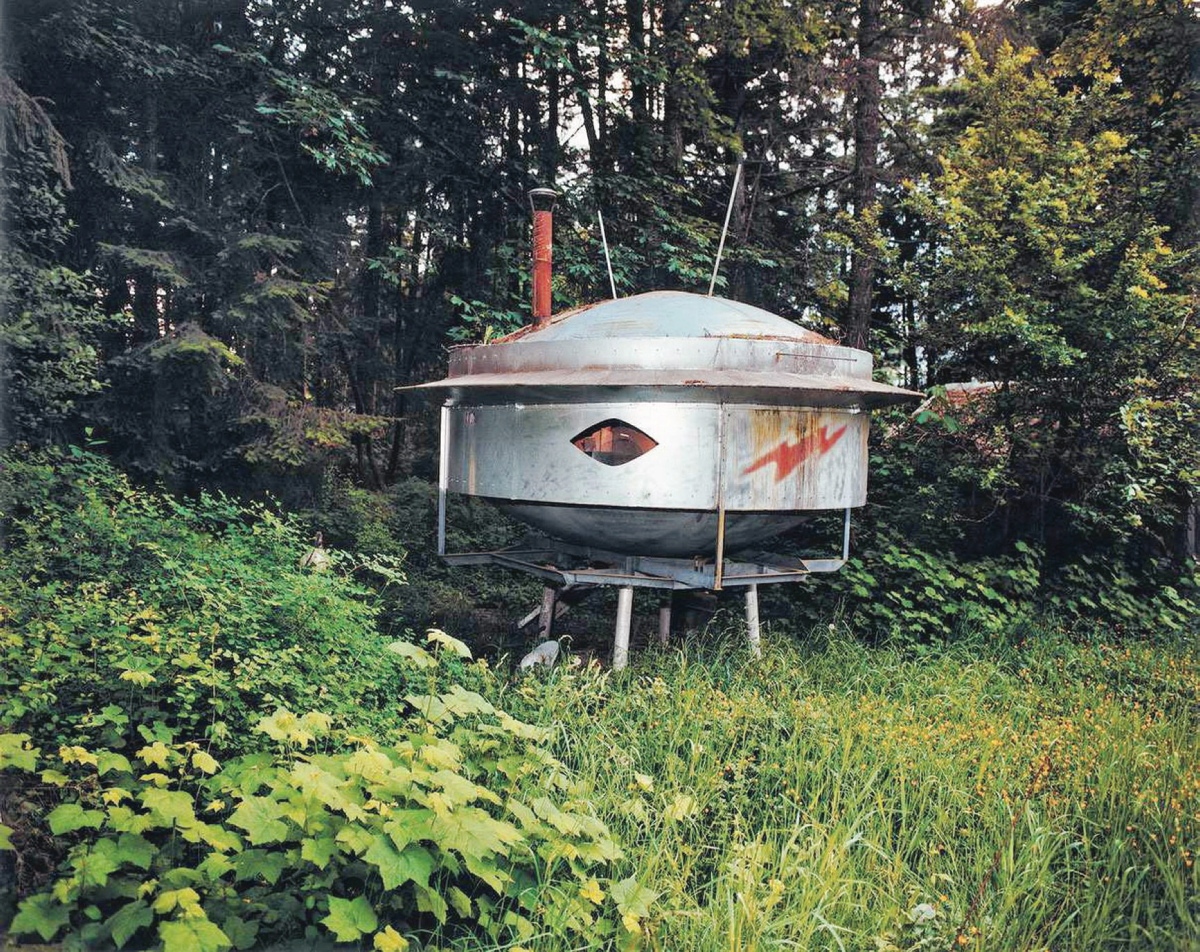 The Art of Murder
March 17, 2021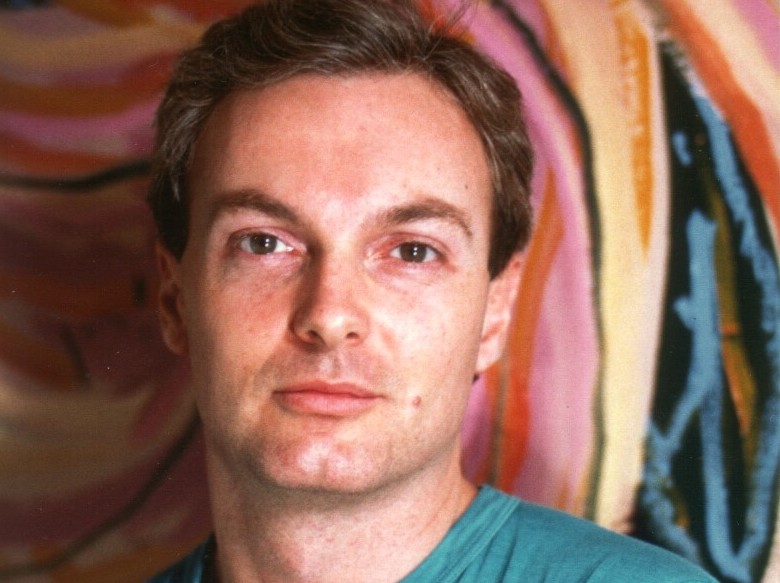 In the middle of a busy school day, beloved art professor David Buller is stabbed to death in his University of Toronto office. For a man who seemingly had no enemies, the crime shocks his family and friends who continue to search for his killer.
READ MORE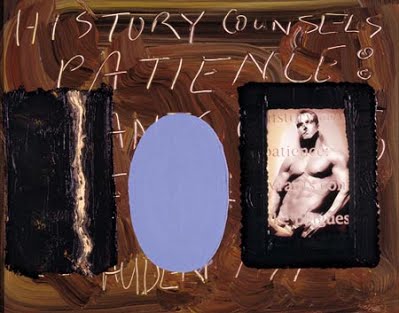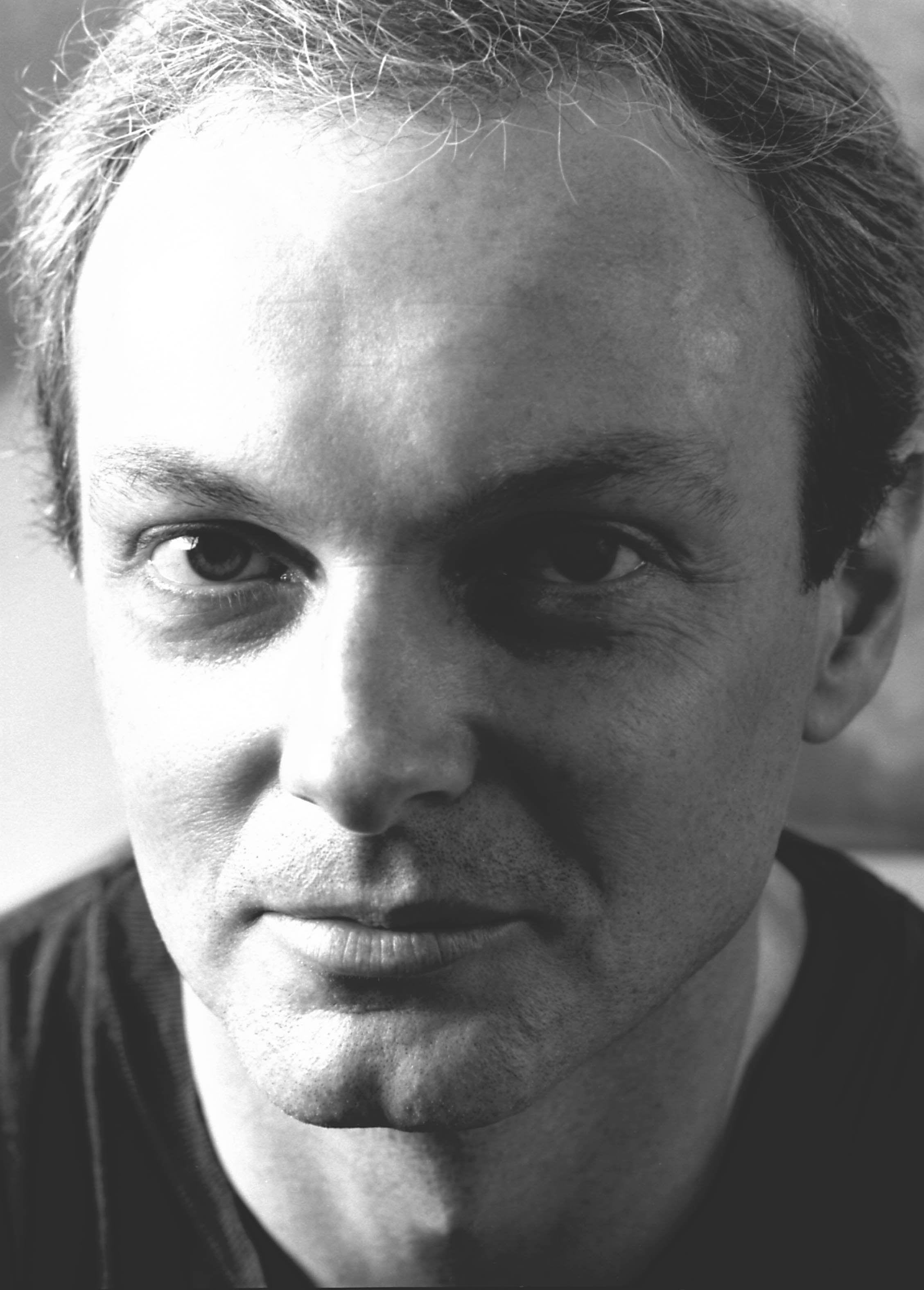 The Creatures of Hockomock Swamp
March 10, 2021
The damp, creepy area of Hockomock Swamp in Massachusetts is known for strange paranormal activity and bizarre human like creatures. One family bravely steps forward to describe their terrifying experiences.
READ MORE
The "Salsa Queen" Murder
March 3, 2021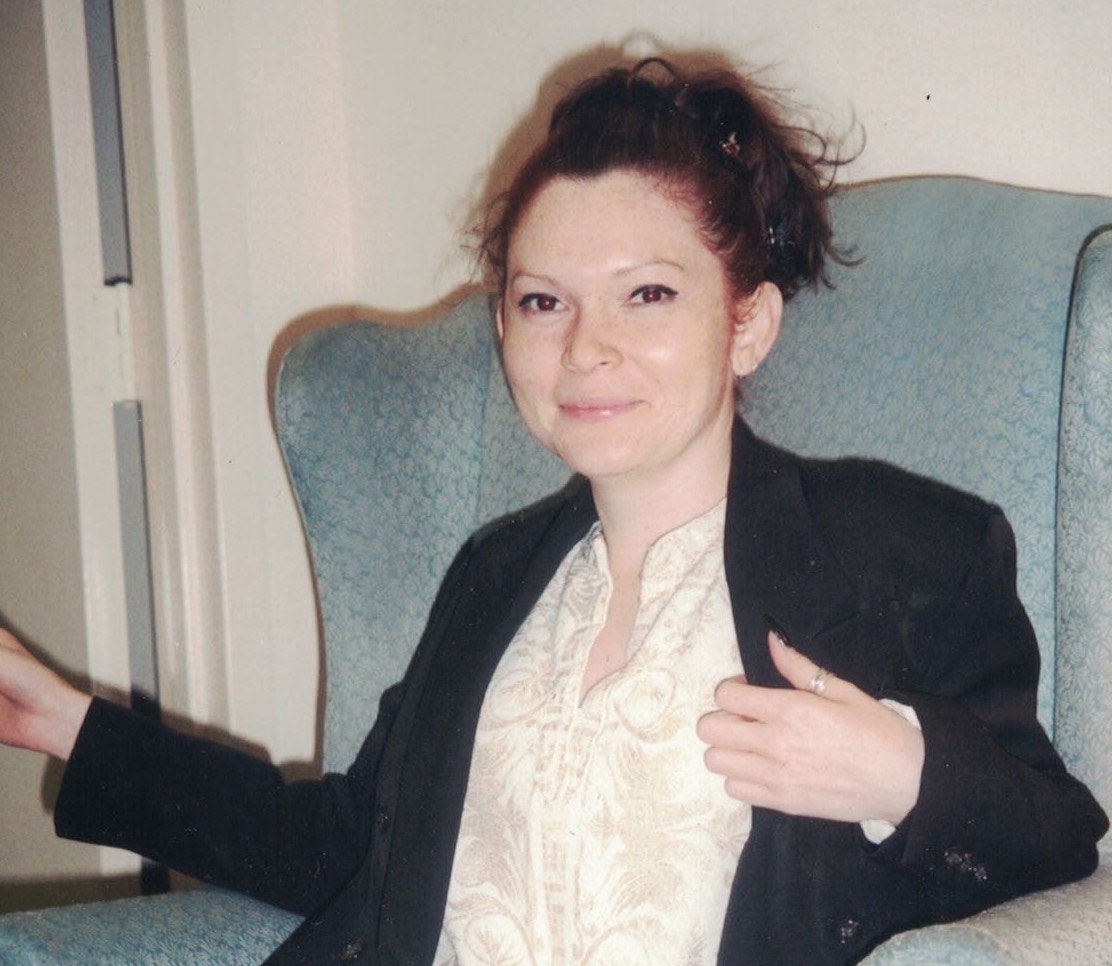 After a night of salsa dancing on Halloween in trendy Washington DC clubs, Nori Amaya is found dead in her apartment. Security footage reveals a mysterious parade of masked and costumed suspects coming and going from her apartment building, but no suspect is identified. Who killed the Salsa Queen and why?
READ MORE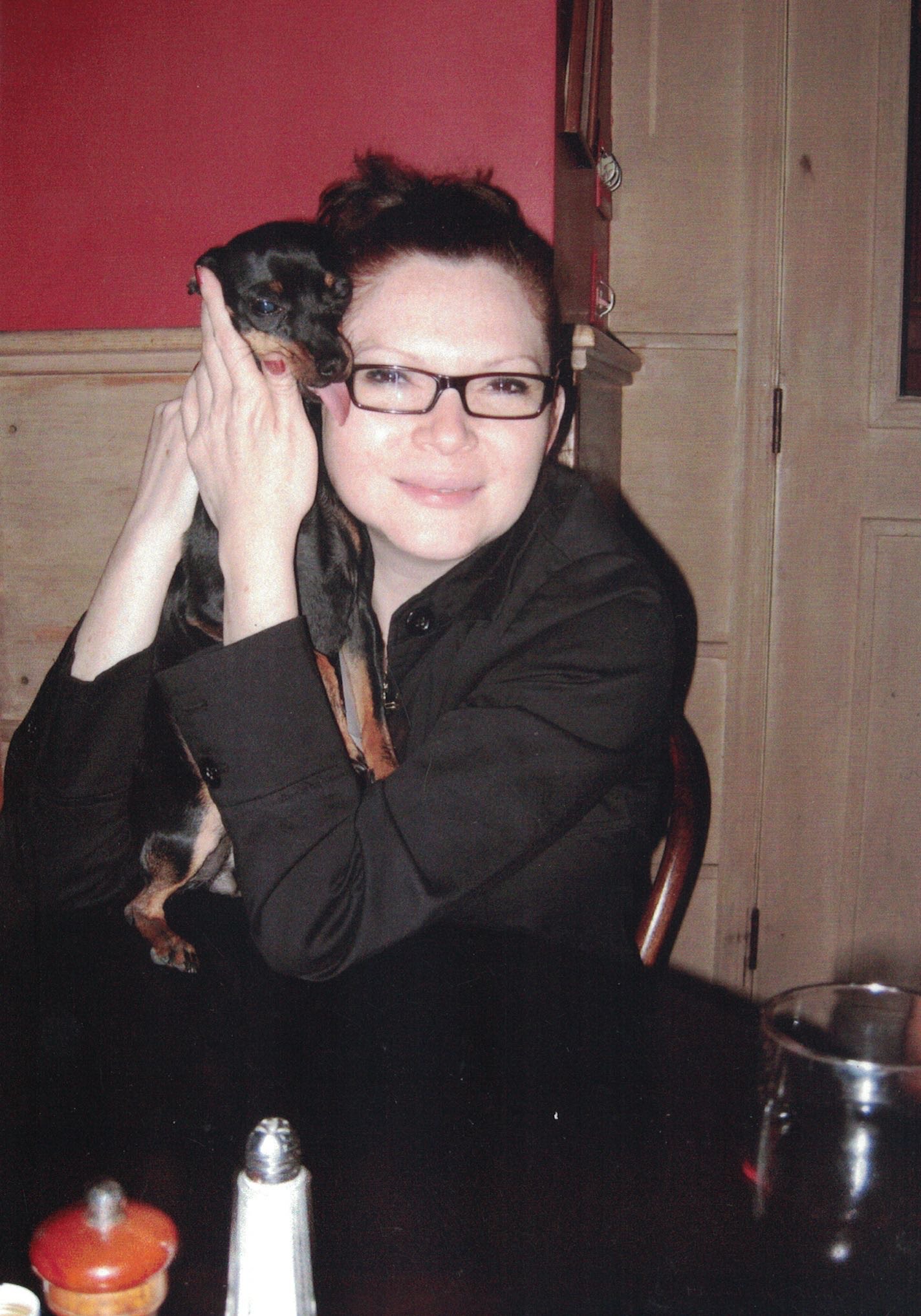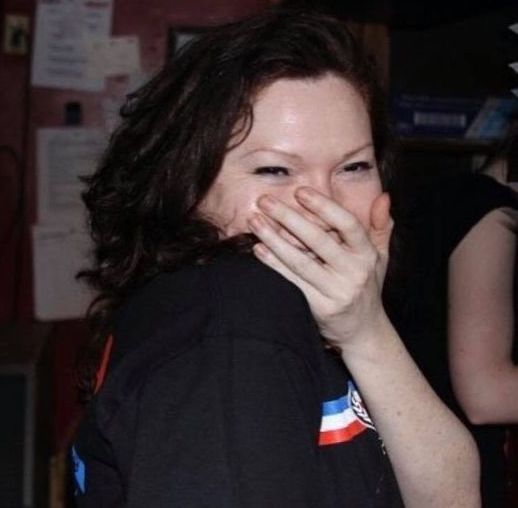 Lost in the Ashes
February 24, 2021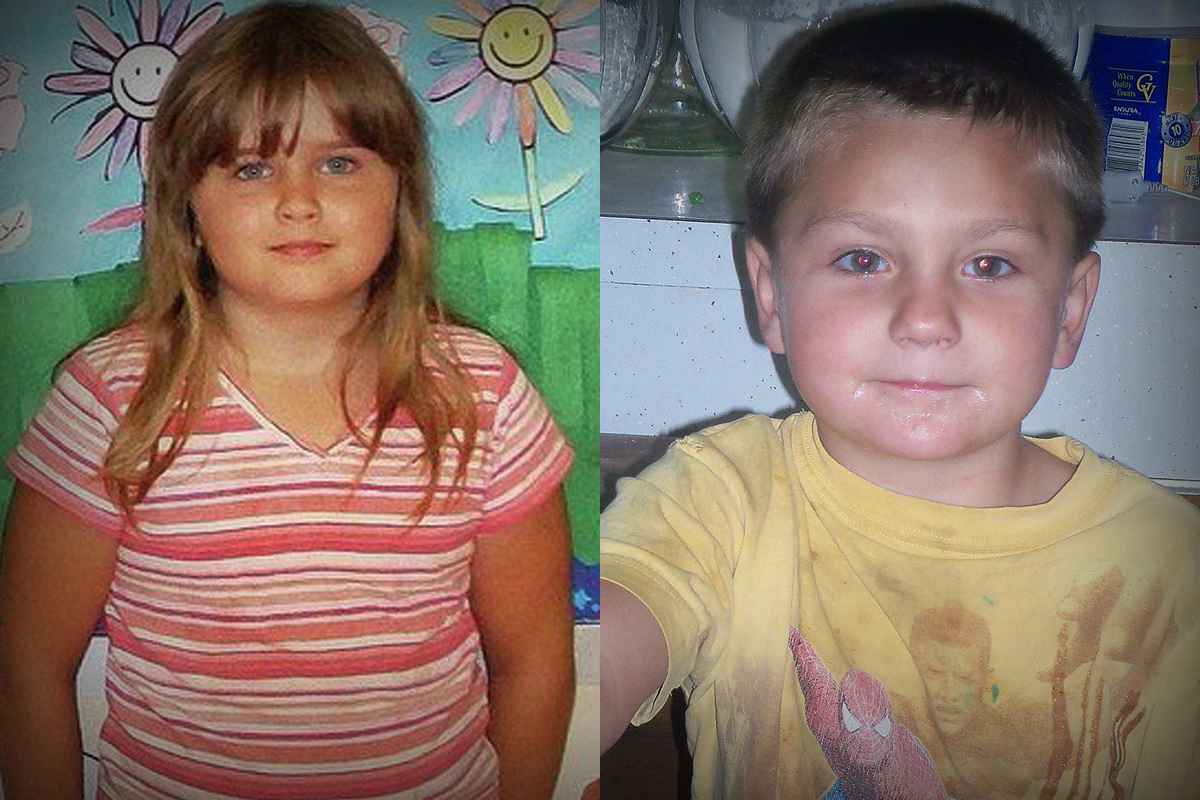 When the smoke clears from a farmhouse fire in rural Tennesse, investigators discover the bodies of an elderly couple, and it's assumed that their two grandchildren, who lived with them, also perished. But after days of sifting through the ashes, the remains of the children are not found. What happened to Chloie and Gage?
READ MORE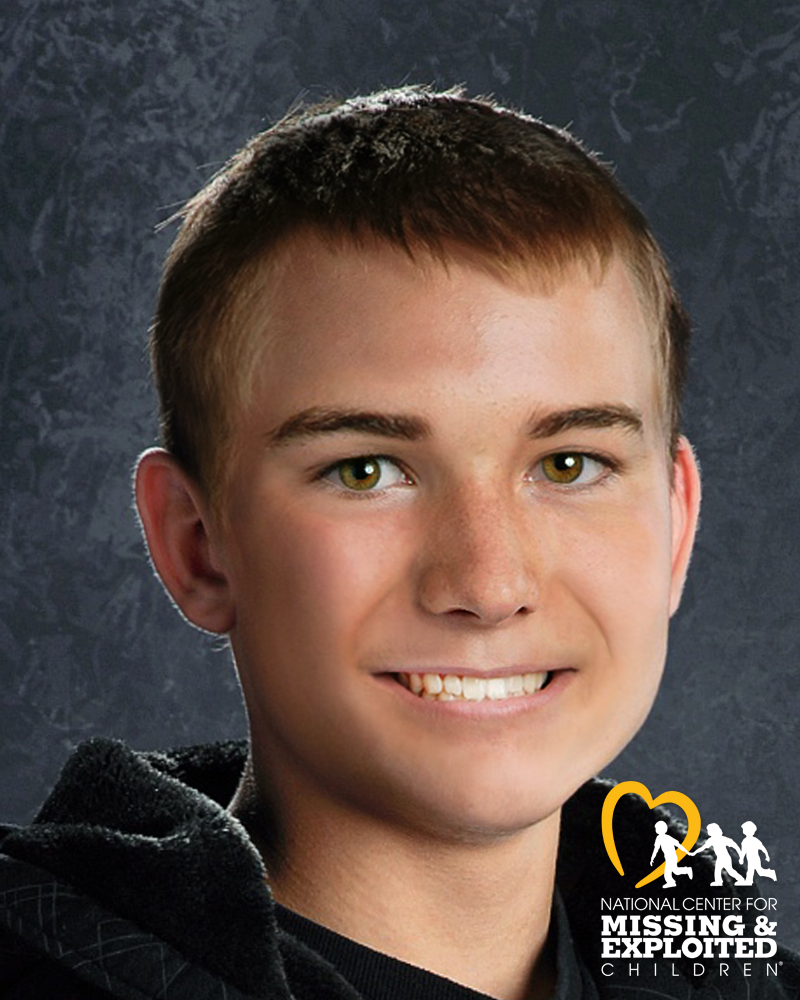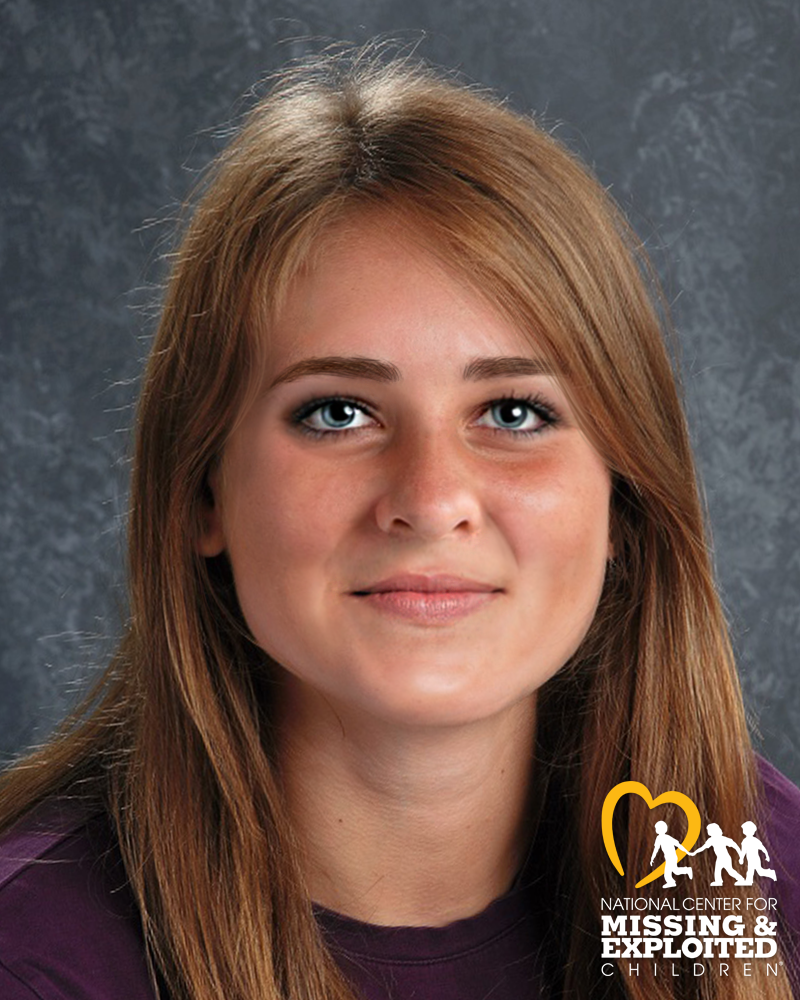 The Haunting of Ball Cemetery
February 17, 2021
About fifteen minutes south of Springfield, Nebraska, and just north of the Platte River, a winding dirt road snakes its way up to an iron gate marking the entrance to Ball Cemetery.
READ MORE