Lost in the Ashes
February 24, 2021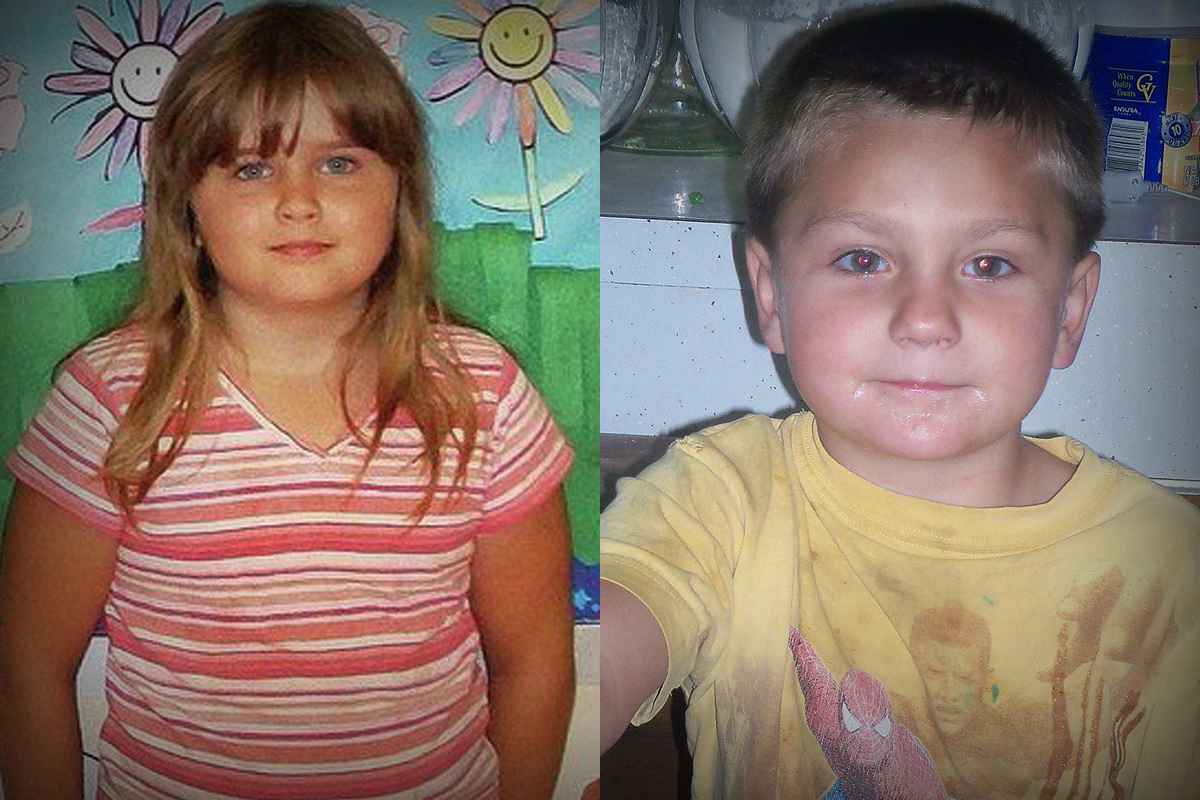 When the smoke clears from a farmhouse fire in rural Tennesse, investigators discover the bodies of an elderly couple, and it's assumed that their two grandchildren, who lived with them, also perished. But after days of sifting through the ashes, the remains of the children are not found. What happened to Chloie and Gage?
READ MORE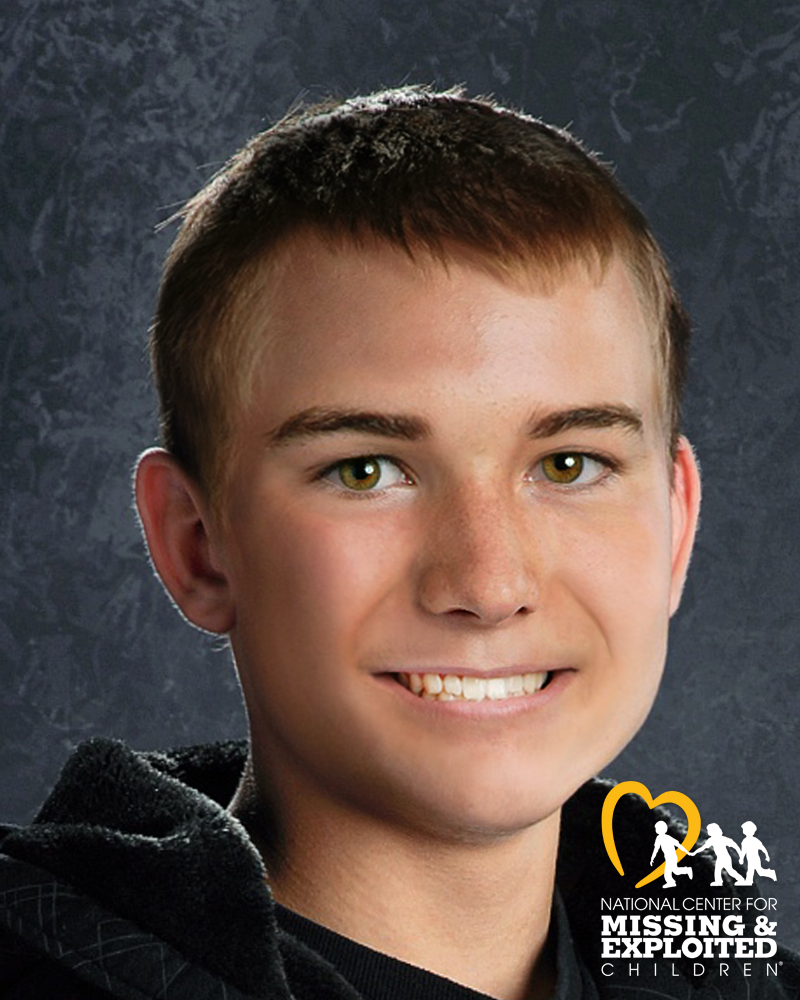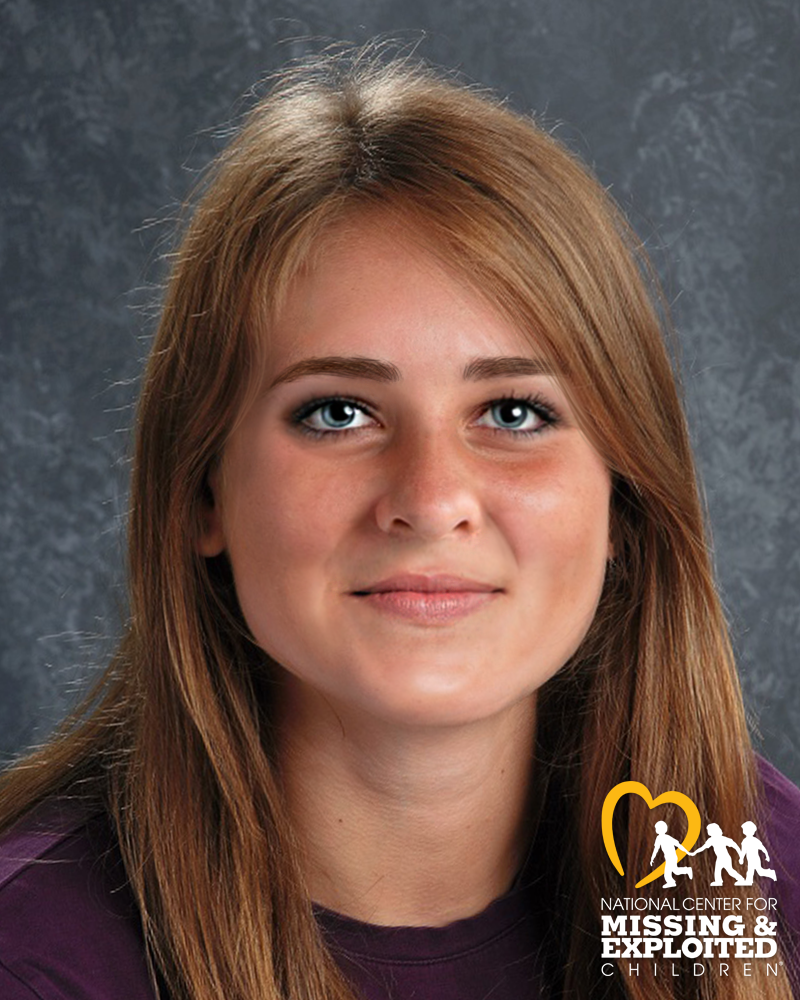 The Haunting of Ball Cemetery
February 17, 2021
About fifteen minutes south of Springfield, Nebraska, and just north of the Platte River, a winding dirt road snakes its way up to an iron gate marking the entrance to Ball Cemetery.
READ MORE