The Creatures of Hockomock Swamp
10 March, 2021
by

Unsolved Mysteries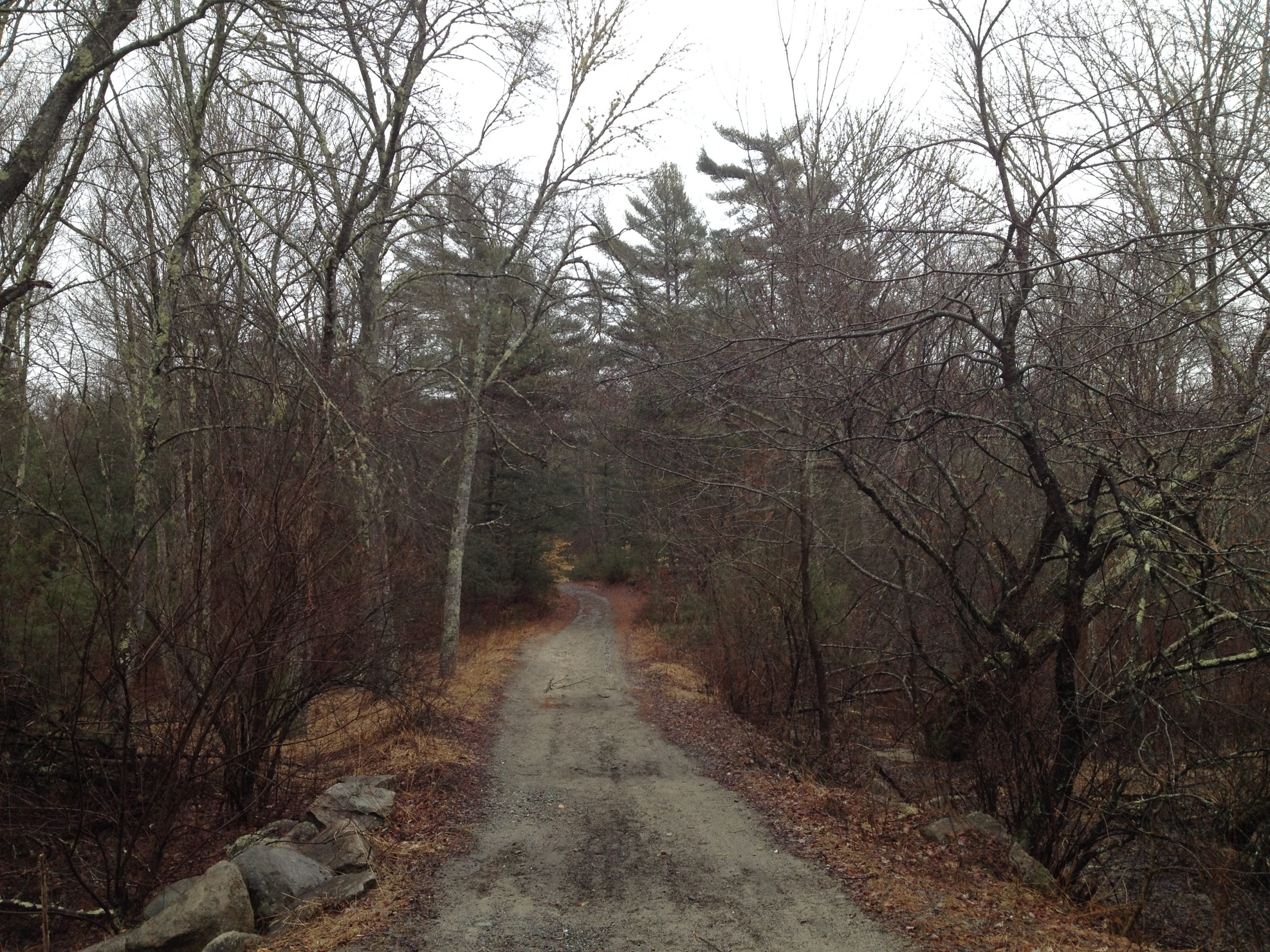 Located in the area known as the Bridgewater Triangle, in Massachusetts, the Hockomock Swamp is a 200-square-mile murky wetland with a bloody past and a perplexing present. For decades, local paranormal expert, Chris Pittman, has documented bizarre UFO sightings, cryptid encounters, and hauntings in the area. And now, for the first time, the Manzella family has come forward to speak of their bizarre experiences in the swamp's mossy thickets and cemeteries—experiences that they cannot explain. Could the Hockomock Swamp be a portal to the unexplained?
If you have had a paranormal experience in the Bridgewater Triangle of Massachusetts, please go to unsolved.com.
Photos taken by Fanny Manzella.
SUBMIT A TIP
Download a transcript of this episode