Dead by Dawn
22 February, 2023
by

Unsolved Mysteries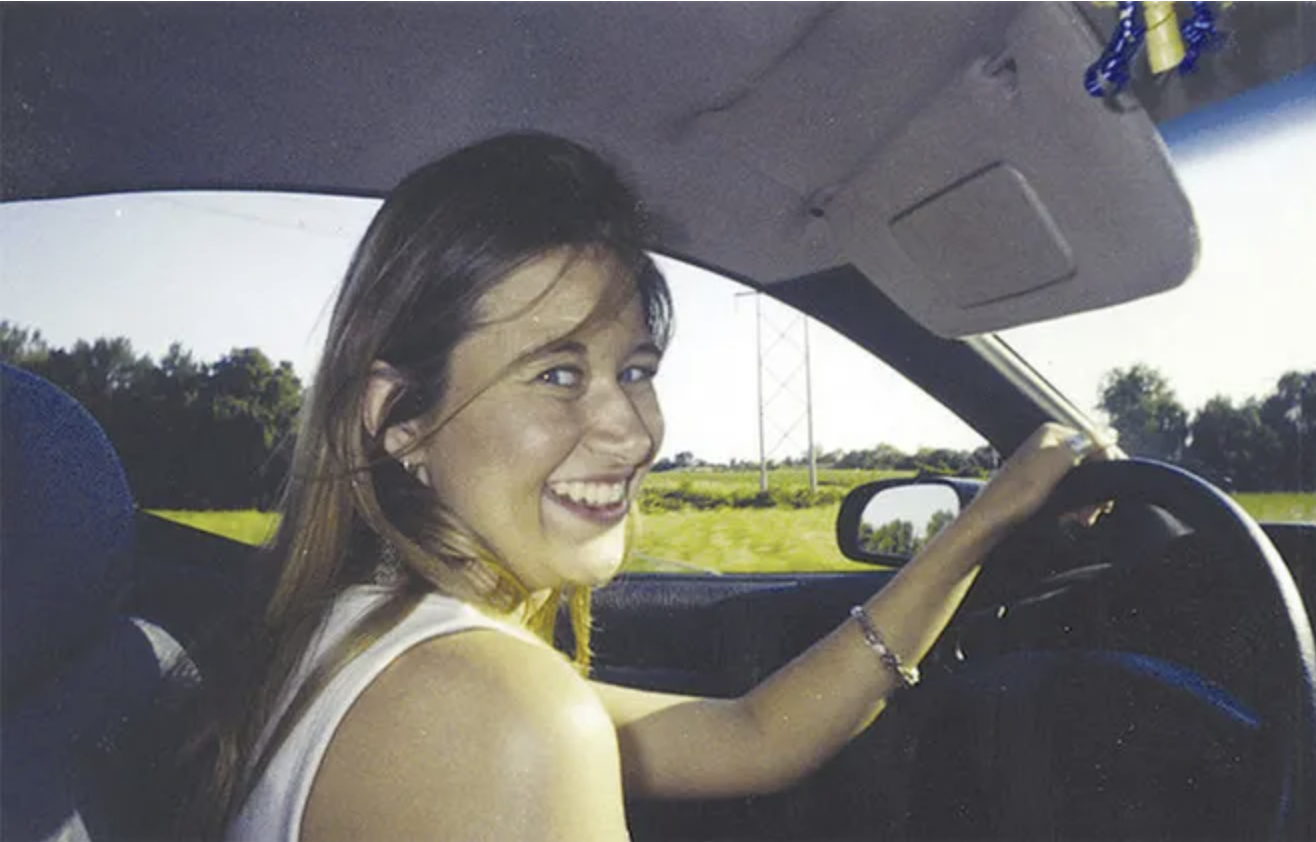 24-year-old Ronli Ratliff has sacrificed her dream of going to college to study art so she can stay in Mooresville, IN, and try to help her mother, who is battling drug addiction. On April 15, 2004, Ronli's body is discovered in a burning home where she is staying
temporarily while her apartment is undergoing repairs, and investigators quickly determine that she did not die in the blaze, but was brutally murdered before the fire was set. Did the well-liked young woman who was virulently anti-drug run afoul of someone in the local narcotics scene? Was she the victim of a crime of opportunity or targeted because of something or someone she knew? Eighteen years later, Ronli's murder is still a mystery, and the community is left to wonder if her killer was a cold-blooded stranger or someone familiar to Ronli.
Enough time has passed since Ronli's murder in 2004 that the statute of limitations for many drug related offenses have expired. Authorities are hopeful this may encourage someone involved with the Mooresville drug scene at that time to come forward with new information. If you have any information that can shed light on the murder of Ronli Ratliff, you can report it anonymously to the Morgan County Sheriff's Office by calling (317) 572-8477, or emailing crimetipsmorgancounty.in.gov, or submitting your tip at our website.
SUBMIT A TIP
Download a transcript of this episode