Ice Cold Killer
5 May, 2021
by

Unsolved Mysteries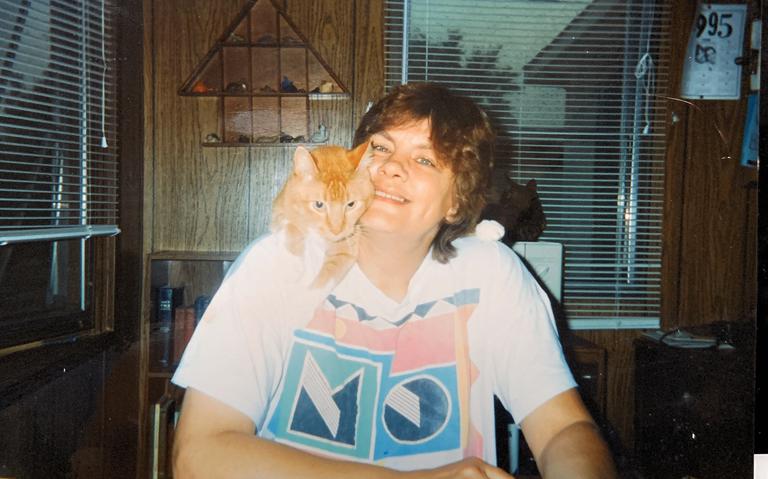 As Jessica Winch leaves her weekly bowling game on a frozen February night in Pine River, Minnesota, she drives past the liquor store where she can see her mom, Rachel Anthony, putting in the final hour of her shift. A few hours later, a local police officer notices Rachel's empty car idling outside the store, and Rachel is nowhere to be found. It is assumed she has been abducted. The sleepy town comes out in full force to try to locate the kind-hearted missing mom. Jessica and her sister, Tricia, join searchers on snowmobile, horseback, and on foot, but turn up no clues. Then, as springtime temperatures start to melt the snow, a group of teens stumble across Rachel's frozen body in a rarely-traveled, back road ditch. She's been murdered. The FBI is brought in to develop a profile of her killer, but their analysis, along with the local Sheriff's investigation, offer Jessica and Tricia more questions than answers. One theory is that the killer knew the local backroads and is someone who lives in the area. Another theory points to a murderous traveler who just happened upon the perfect isolated victim. Who murdered Rachel Anthony, and why?
UPDATE: In March of 2022, investigators released new information. The last known person to see Rachel alive, the customer at the liquor store, purchased Mickey's Malt Liquor and Kool cigarettes. Officials hope these details will jog someone's memory and encourage them to come forward.
If you have any information about Rachel's murder or disappearance, call the Minnesota Bureau of Criminal Apprehension's Tip Line at (877) 996-6222, or the Cass County Sheriff's Office Tip Line at 1-800-COPS (2677) or go to unsolved.com.
SUBMIT A TIP
Download a transcript of this episode