The Nameless Victims
28 April, 2021
by

Unsolved Mysteries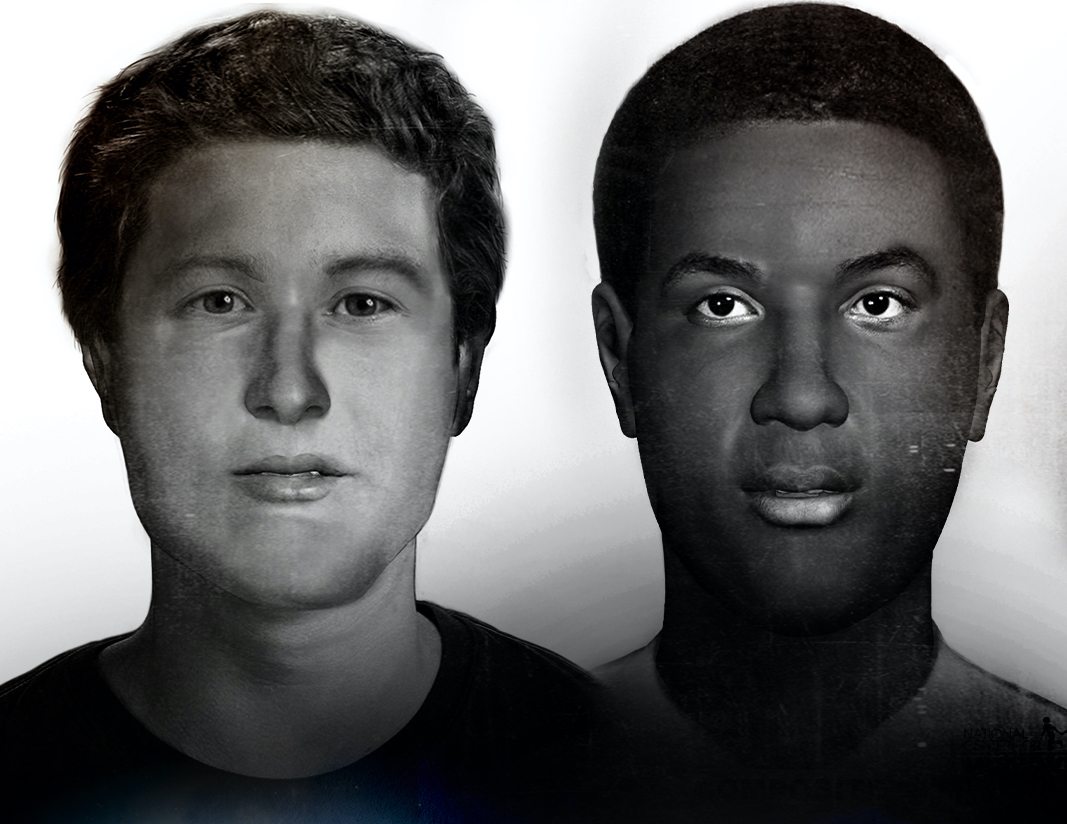 On October 18th, 1983, a couple is mushroom hunting on a piece of remote farmland in Newton County, Indiana, when they make a horrific discovery—bodies in a shallow grave. They are four young men, three Caucasian men, and one African American man, and they've been brutally murdered. Two of the men are quickly identified. The other two remain John Does. The murders are quickly connected to the Midwestern serial killer, Larry Eyler, who confesses to 23 murders, including the four men found by the Indiana farmhouse. Eyler remembers two of the victims' names, but he cannot recall other two names. Decades pass, then, in 2008, newly-elected Newton County Coroner, Scott McCord, is cleaning out his future office space when he makes a shocking discovery—two skeletons, loosely packed in nondescript bankers' boxes. They are Eyler's John Does. Finding the identities of these young men becomes a personal passion for McCord. He gives them names, "Adam" and "Brad" and vows not to stop until they have been returned to their families.
On April 25, 2021, just three days before this episode of Unsolved Mysteries was scheduled to be released, the Newton County Coroner's office officially announced a positive identification for one of the two nameless male victims of Larry Eyler. The victim known as "Brad Doe" for nearly 38 years, was revealed to be John Ingram Brandenburg, Jr. of Chicago, IL. He was identified through a collaboration with the DNA Doe Project and the use of genetic genealogy. John or "Johnny" as his mother called him, was 19 years of age when he disappeared. His family has been searching for him ever since and is relieved that this mystery has been solved.
Then, in July of 2023, "Adam Doe" was identified as Keith Lavell Bibbs. Bibbs was 17 years old at the time of his disappearance from Chicago and was identified through the Identify Indiana Initiative, the DNA Doe Project, and the Indiana State Police Lab. His family has been notified.
To see a facial reconstruction image of the remaining unidentified victim, "Adam Doe", or if you have any information about his identity, contact the Newton County Coroner's Office at 219-285-2515, or submit a tip at unsolved.com
SUBMIT A TIP
Download a transcript of this episode