Missing from the Bridge
11 August, 2021
by

Unsolved Mysteries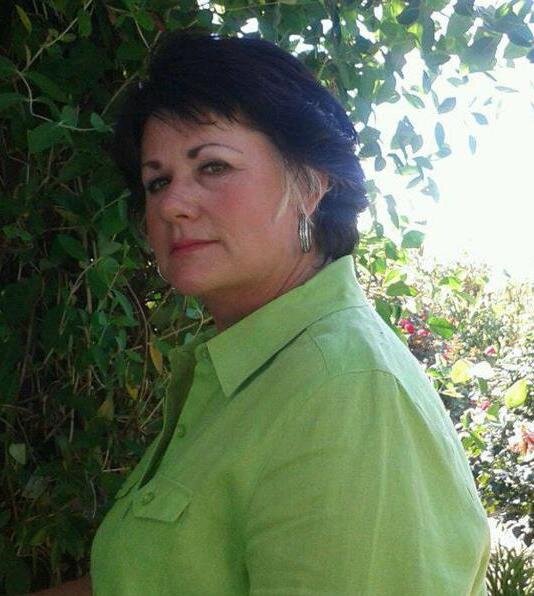 When James Roy Flint gets a call that a vehicle registered in his name has been involved in a one-car accident and has been abandoned on the Angelina River Bridge in Rusk County, TX, he rushes home to check on his wife, Kim, who usually drives that vehicle. Kim Flint is not there, the house is unlocked, and the family dog is running loose in the yard. Despite exhaustive searches of the area where the accident occurred, no trace of the 57-year-old wife and mother has been found and Kim's family has questions: Did Kim, who suffered from depression, try to take her own life by driving off the bridge? Was she abducted from her home? Was she picked up by a bad Samaritan who stopped at the scene of the accident? And why did nobody see her on a busy highway in the middle of the afternoon? Kim's family wants and needs answers.
If you have any information about Kim Flint's disappearance, please call the Rusk County Sheriff's Office at 903-657-3581, or submit a tip to unsolved.com.
UPDATE: Kim Flint's remains were found in Rusk County on January 20, 2022, about a mile away from the crash site. Foul play is not suspected at this time.
SUBMIT A TIP
Download a transcript of this episode