The Scott Family Massacre
8 March, 2023
by

Unsolved Mysteries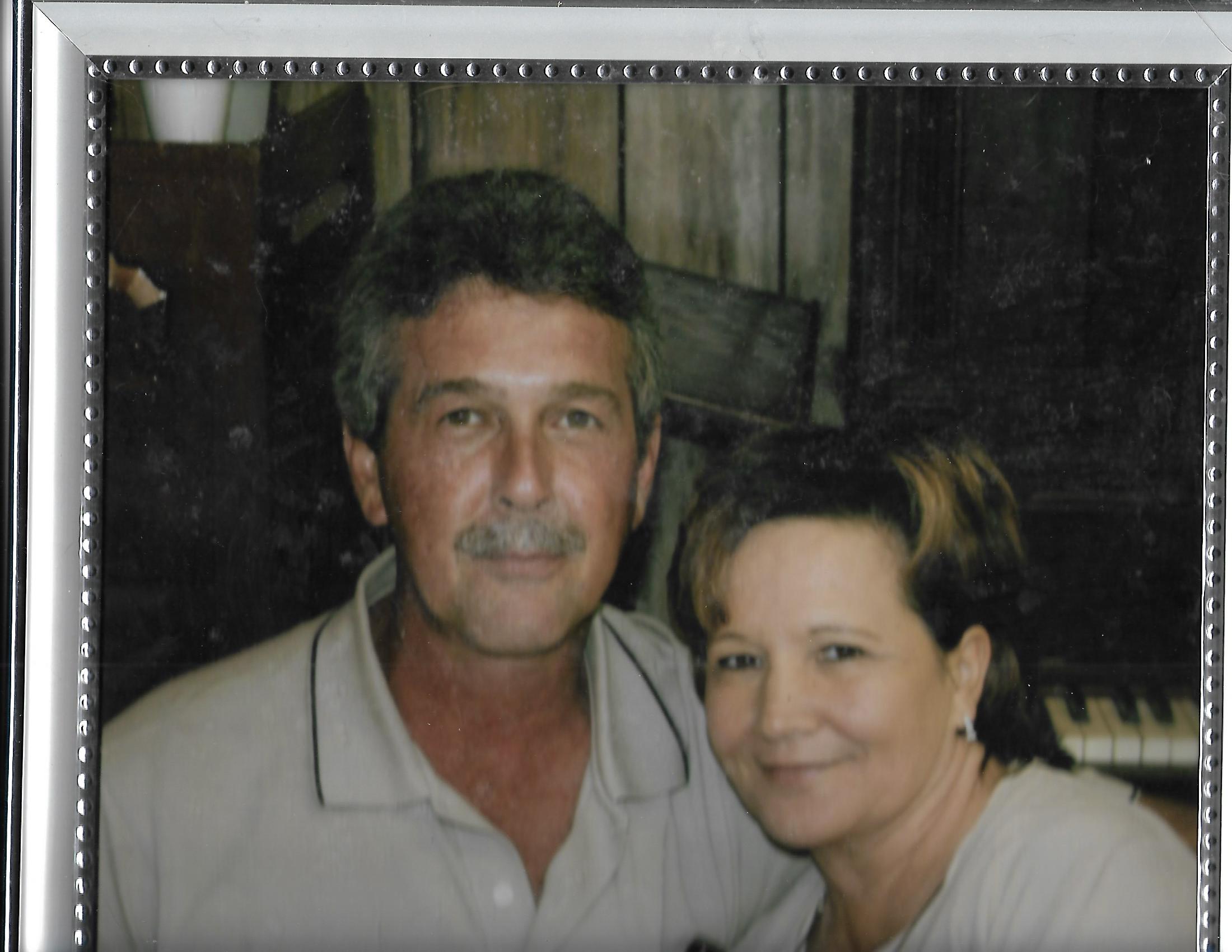 When Anderson County sheriff's officers respond to a 911 call on Nov. 2, 2015, they discover the bodies of Mike and Cathy Scott and their elderly mothers sprawled across the blood-soaked floor of their Pendleton, SC home. The brutal quadruple homicide shocks the community and devastates their close-knit families, who can't imagine who might have killed the quiet well-liked couple and two innocent women in their 80s. Was it a home invasion robbery gone wrong, a random act of violence, or somebody closer to home? Seven years later, the Scott family massacre remains unsolved, and the community fears the killer will strike again.
If you have any information about the quadruple homicide in Pendleton, South Carolina, leave a tip on our website, call 1-888-CRIME-SC (1-888-274-6372), or submit tips online to www.p3tips.com, or www.crimesc.com.
UPDATE: A week after the podcast aired, in March of 2023, the Anderson County Sheriff's Office officially named Cathy Scott's daughter, Amy Vilardi, and her husband, Ross Vilardi, as persons of interest. The investigation is still ongoing.
SUBMIT A TIP
Download a transcript of this episode