Body in the Brandywine
21 December, 2022
by

Unsolved Mysteries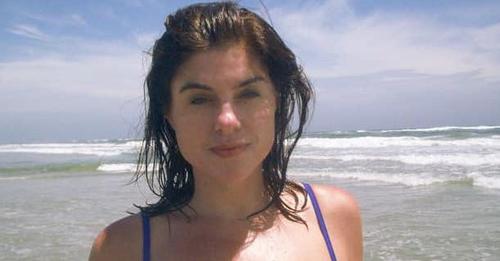 Susan Ledyard had what many saw as a charmed life, growing up in a wealthy enclave of elite families on the East Coast. Private schools, summers at a family beach house, a Masters degree from Georgetown followed by a brief teaching adventure in Czechoslovakia, before finding her perfect job as a beloved high school English teacher back in her hometown suburb near Wilmington, Delaware. Loved ones described her as brilliant, witty, and full of life. So all were shocked when early one morning in July 2019, Susan was found murdered — her battered body floating in Delaware's Brandywine River. Who could possibly want Susan dead? How has her killer gotten away with such a high-profile crime in a tight-knit and watchful community where secrets are hard to keep? And what was Susan doing from 3am when her car left her house until 7am when her FitBit tracker indicated her heart stopped beating?
The Morrissey family is offering a $50,000 reward for information that leads to the arrest of Susan's killer. They are also committed to honoring Susan's life and have established the Susan Morrissey Foundation to provide an annual scholarship to english students at Academy Park high school, where she taught. If you know anything that can shed light on this baffling case, please contact Delaware Crime Stoppers at 1-800-tip-3333, or submit your tip to unsolved.com.
UPDATE: In January of 2023, Susan's husband Benjamin Ledyard was arrested on charges of second-degree assault, terroristic threatening, and menacing in an attack on his new wife, Stephanie Ledyard. Delaware State Police have maintained that this assault charge is separate from the investigation into Susan's death, which remains open and active.
SUBMIT A TIP
Download a transcript of this episode