Murder in Boystown
15 June, 2022
by

Unsolved Mysteries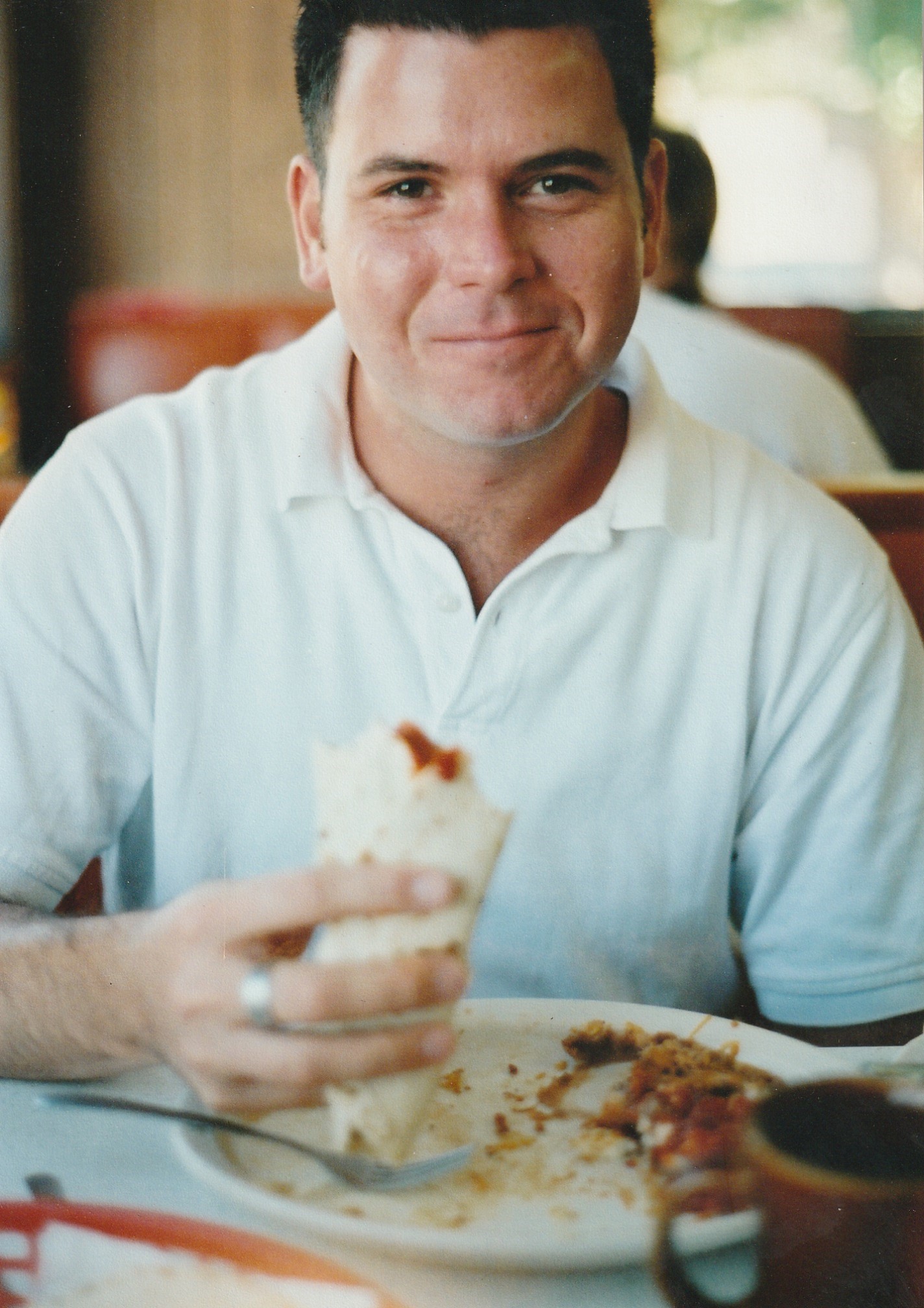 On March 24, 2004, 31-year-old Kevin Clewer is found dead in his Lakeview apartment, located in the historic gay district of Chicago known as Boystown. Kevin has been stabbed 42 times and left on the floor of his bedroom to die. Investigators are able to piece together Kevin's activities from the night before—he was bar hopping with his good friend, John. John says the last time he saw Kevin alive, he was with a mysterious man named, "Fernando" who he met that night. Despite forensic evidence left behind by the killer and a solid description of the last person seen with Kevin, the case goes cold—but not for Kevin's brother, Ron. For over a decade, Ron has devoted his time to keeping Kevin's story in the public eye and his efforts have paid off. In 2020, Kevin received a mysterious Facebook message from a woman claiming to know the man who killed Kevin. It is believed "Fernando" is now living in Puerto Rico.
Verifying the identity of the man calling himself Fernando remains the key to investigators cracking this case. He was described in 2004 as a white Hispanic male, approximately 25 years old and 5'7" tall, with a slim athletic build and a Hispanic or European Spanish accent. The suspect would be in his 40s today, and most likely does not use the name Fernando. Authorities believe he is currently in Puerto Rico.
Anyone with information about this suspect, or the murder of Kevin Clewer, is encouraged to call the Chicago Police Area Three Detective Division at 312-744-8261. You can view the original police sketch of Fernando, or submit a tip using Facebook at the pages "Chicago Police Area Three Cold Case" or "Finding Fernando—a 2004 Homicide Person Of Interest," or by visiting our website.
SUBMIT A TIP
Download a transcript of this episode