Recruiter on the Run
13 October, 2021
by

Unsolved Mysteries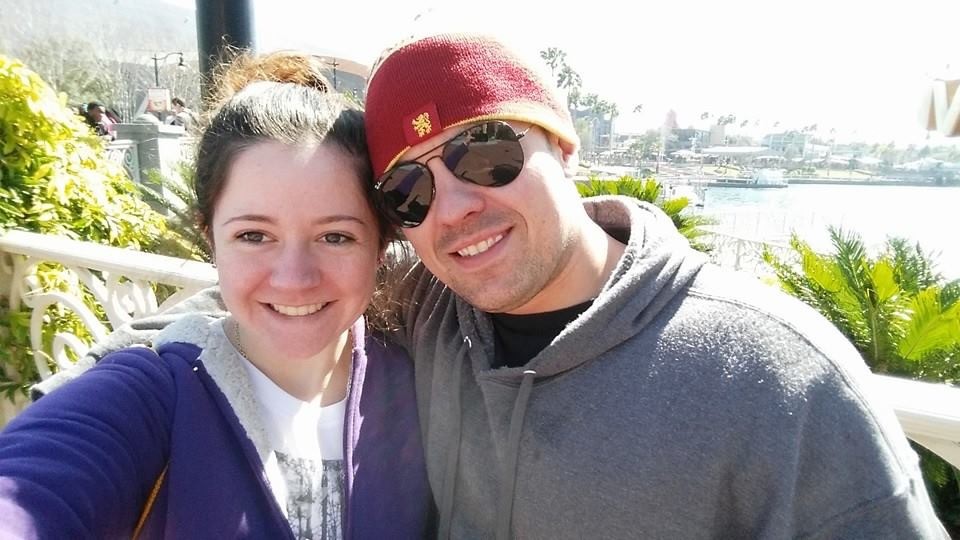 When 22-year-old Cati Blauvelt disappears on October 24, 2016, her family immediately suspects Cati's estranged husband, Army recruiter John Blauvelt, and share their suspicions with the Simpsonville, SC police when they report her missing. Blauvelt, who at the time was facing a charge of domestic abuse against Cati in another jurisdiction, insists he hasn't seen or spoken to Cati in months, since she moved out of their home which he had turned into a party house for underage drinking and drug use. He sticks to his story after Cati is found stabbed to death, her body hidden in the basement of an abandoned house in a rural part of the city. Weeks later, when a tip places John at the scene of the crime, police discover Blauvelt has gone AWOL, fleeing the area with his new 17-year-old girlfriend, Hannah Thompson, in tow. Hannah turns up in Oregon in December, claiming John abandoned her and telling police she has no idea where he has gone. Six years later, Blauvelt is still on the run.
John Tufton Bauvelt is a 33-year-old caucasian male with brown hair and brown eyes. He is approximately 5 feet 8 inches tall, and at the time of his disappearance, weighed 185 pounds. He has 4 known tattoos: a pirate and banner with a rose and sunset on his right arm, a yin yang symbol on his left forearm, the name "Madison" on his left wrist, and a parrot on the right side of his chest. Authorities believe Blauvelt could be living somewhere in the pacific northwest, and could be using an alias. He should be considered armed and extremely dangerous.
UPDATE: John Blauvelt was arrested late on Wednesday, July 20th in Medford, Oregon. He had assumed the alias "Ben Klein" but was captured due to the efforts of multiple agencies. Additionally, in October of 2022, 23-year-old Hannah Elizabeth Thompson was arrested for concealment of a felony, obstruction of justice, being an accessory after the fact. More updates to come.
SUBMIT A TIP
Download a transcript of this episode