Why Kill Betty Jane?
6 October, 2021
by

Unsolved Mysteries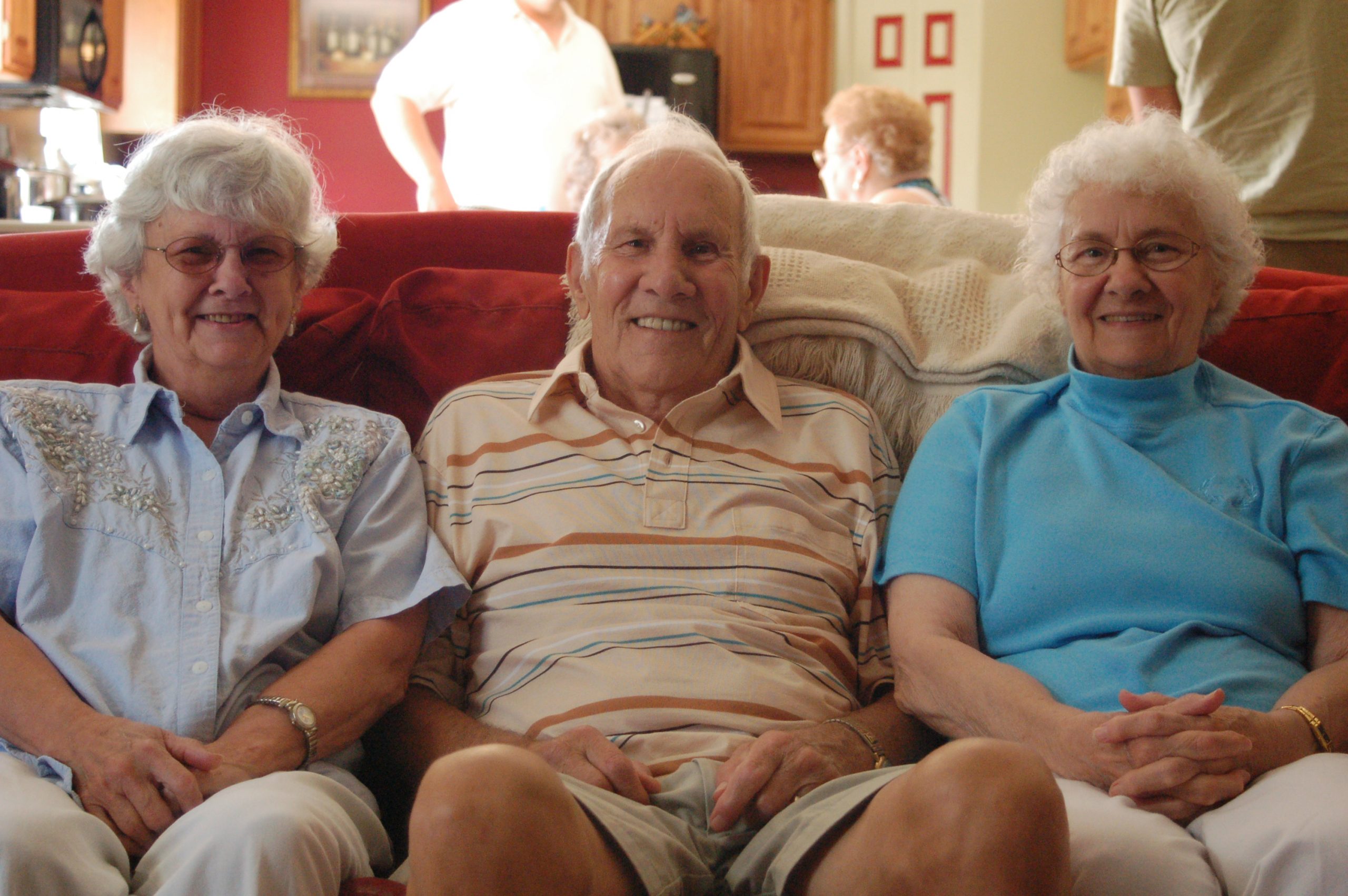 In March of 2009, Betty Jean McClellan, a well-loved member of her rural Pennsylvania community, and her husband, Jacob McClellan, are attacked in a home invasion. The perpetrator demands that the couple hand over "guns and money" then shoots Jacob in the face. Miraculously, he survives and flees the trailer to hide. Betty is not so lucky — she dies at the hand of the intruder. Betty's children begin to question Jacob's account of the deadly attack. McClellan, a local junk dealer with a questionable reputation, does not present himself around town as a grieving widower. As the town rumor mill churns out stories of possible insurance money pay-outs and a deteriorating marriage, with little forensic evidence, the case itself still goes cold—leaving only bad blood and one burning question: Who had motive to kill Betty Jane McClellan? 
If you believe you have information about the murders of Betty McClellan or Noble Wine in Southwest Pennsylvania, please submit a tip.
SUBMIT A TIP
Download a transcript of this episode