Something in the Sky
14 April, 2021
by

Unsolved Mysteries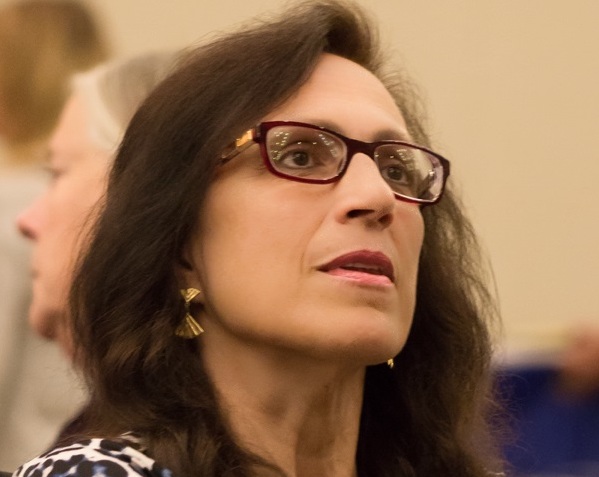 One Spring evening in the mid 80's, Pete Bertine is attending an all-boys boarding school in Katonah, NY. Just as he sits down to eat his dinner, one of his classmates rushes into the dining room and announces, "It's back!" Immediately the students rush outside, into the twilight. Pete follows, though not exactly sure what "it" is. Once outside, Bertine witnesses a sight, something in the sky, that he is still trying to understand nearly 40 years later: a massive, silent "structure," hovering above his school, as wide as several football fields.
Bertine's story falls within a well-documented rash of UFO sightings throughout the 80's that experts have dubbed, "The Hudson Valley Wave." During this time, strange, silent, inexplicable structures, some very much like what Pete saw, were seen in the night sky by hundreds of people, from mechanics to CHP officers. Linda Zimmerman, an expert on this UFO phenomena and other waves of sightings, places Pete's account into the context of the Hudson Valley Wave and shares the many ways these mysterious events have changed the lives of those who witnessed them—sometimes for generations.
If you have witnessed the Katonah UFO, or have seen other strange objects in the sky, please share your experience at unsolved.com.
SUBMIT A TIP
Download a transcript of this episode