Where's Alicia?
30 June, 2021
by Unsolved Mysteries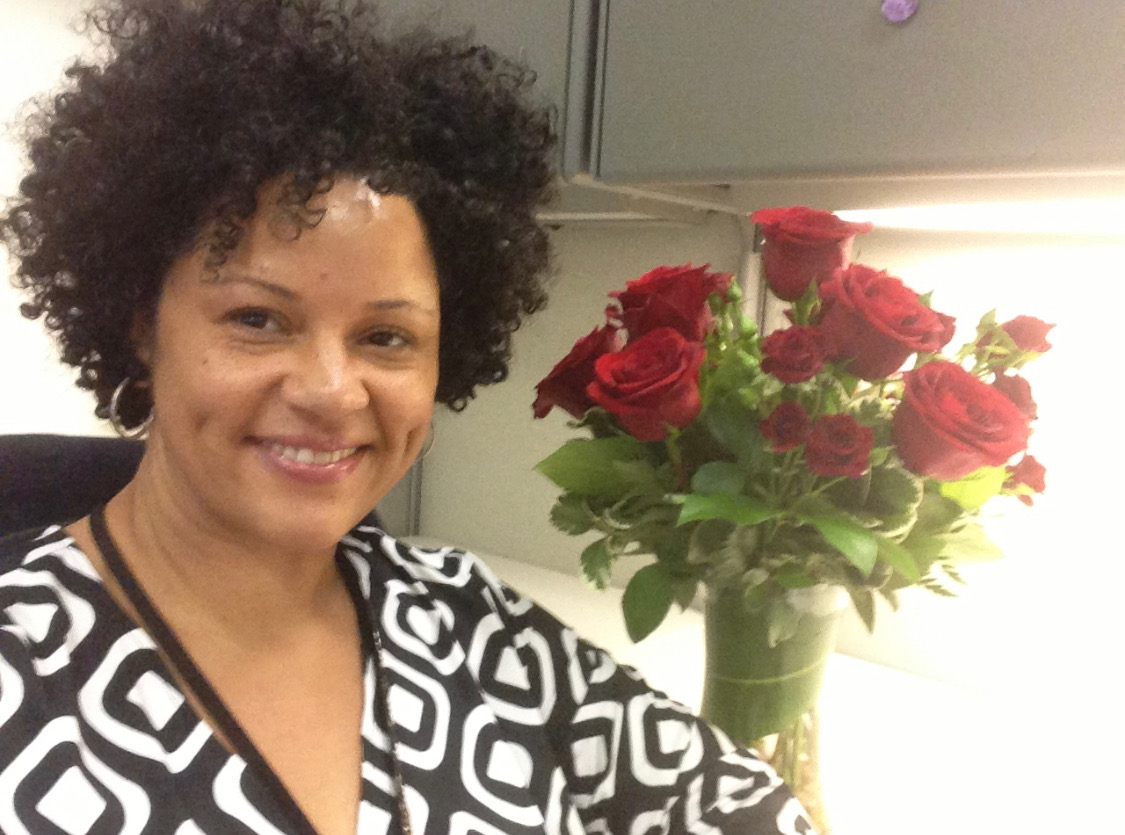 On the morning of February 28, 2019, Alicia Griffin is on the phone, excitedly making plans with her husband, Martin, who is relocating from his native country of Switzerland to Sacramento, California. Though she's battled bipolar disorder since her mid-20's, Alicia is very hopeful about this budding new chapter of her life. Alicia informs Martin that she plans to go to her doctor's that morning, but Alicia never makes it to the appointment. Instead, without notice, Alicia embarks on a two-day serpentine journey south, toward Southern California. Friends and family only receive quick signs that Alicia is alive and safe—cryptic text messages, odd credit card transactions, and an alarming call from a hotel by LAX with a mysterious man in the background, instructing Alicia to withdraw money from an ATM. Alicia is last spotted hundreds of miles away from home, wandering through a car wash in Tijuana, Mexico. There, she abandons her car, purse, and all identification, and disappears into the busy and dangerous streets and has not been seen since. Two years later, her family and friends are all worried and wondering, where's Alicia?
Alicia Griffin was 46-years-old at the time of her disappearance. She is 5'7" and about 200 pounds. She has brown hair, brown eyes, and her ears are pierced. Alicia has two tattoos on her ankle, one on either side, as well as a tattoo of a red circle outlined in black on the back of her calf, below her knee. If you have seen Alicia, or have any information regarding her disappearance, please notify the Sacramento police department at 916-808-0621, or submit your tips through our website, at unsolved.com.
SUBMIT A TIP
Download a transcript of this episode