A Mother's Nightmare
8 June, 2022
by

Unsolved Mysteries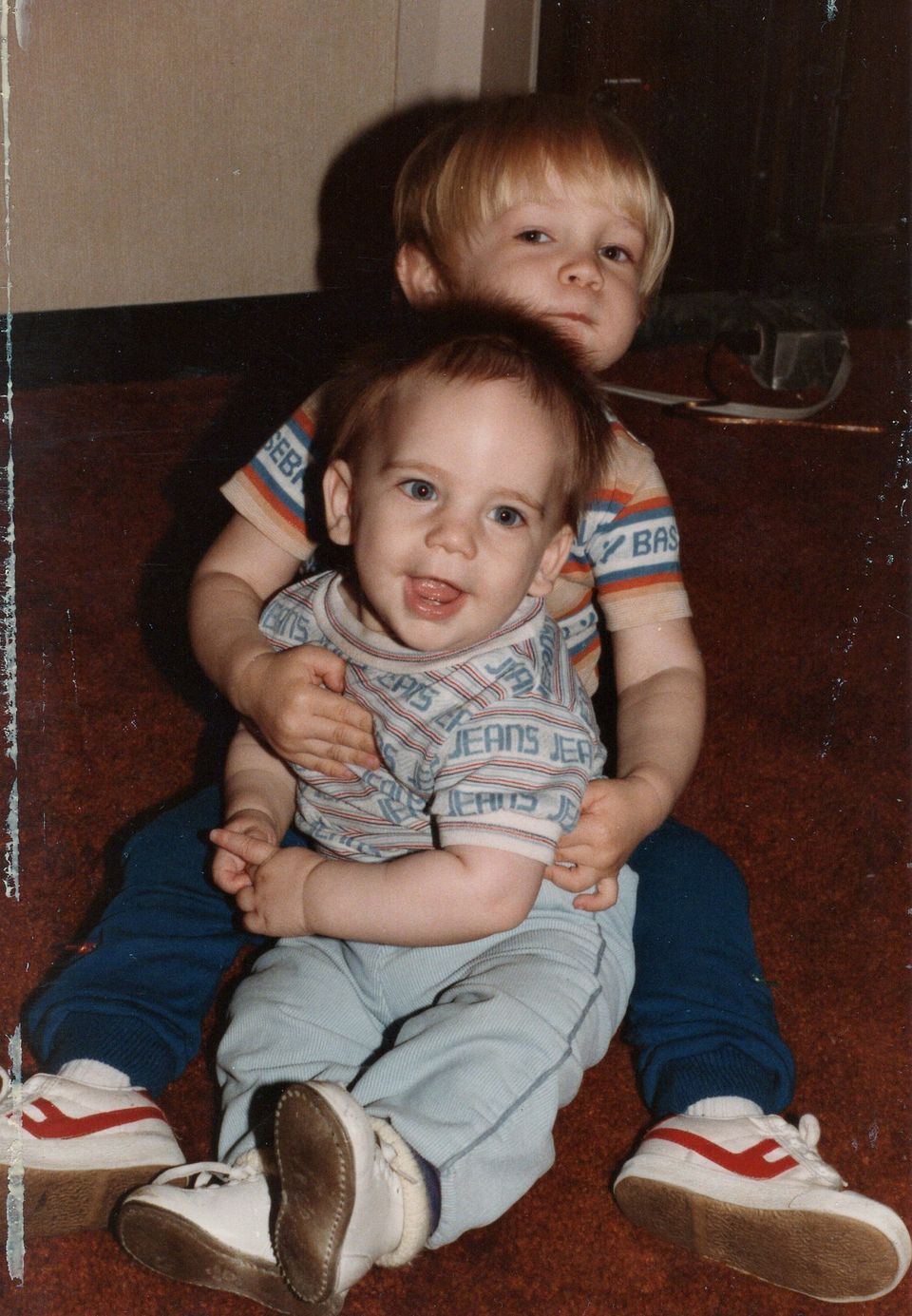 Ruth Gotliebson first met Charles Vosseler, a realtor and entrepreneur, in 1981, while scrolling through the personal ads of Mother Earth News. Like Ruth, he was seeking companionship and they began a friendly correspondence. After meeting in person and dating for a year, Ruth and Charles were excited to embark on married life, flipping houses, and starting a family.
But once married with two young boys, Ruth begins to see red flags in her marriage: Charles is controlling, confrontational, and impulsive. When the boys, CJ & Billy, are just 2 and 4 years old, Charles abruptly abducts them, abandoning his real estate business and going on the run. He takes every photo and video of the boys, leaving Ruth penniless and heartbroken. Ruth, determined to find her boys, joins forces with the FBI and a private detective to try to track down Charles, and almost succeeds. Now, 30 years later, Ruth still has hope that she will one day be reunited with CJ and Billy. More than anything, she wants her boys to know that she loves them and has never stopped searching for them.
Charles Martin Vosseler disappeared from Rochester, New Hampshire with his two boys, Charles Jason "CJ" Vosseler and William Martin "Billy" Vosseler, on October 9th, 1986. They may be using the last names of Wilson, Foster, or Amidon. Charles Martin Vosseler is wanted for the kidnapping of CJ & Billy. A federal warrant for unlawful flight to avoid prosecution was issued for Charles on April 3, 1987. There is a reward for any information about this case. See age progression photos below. If you know the whereabouts of Charles, CJ, or Billy Vosseler, please contact the FBI or submit a tip.
SUBMIT A TIP
Download a transcript of this episode